Archives by date
You are browsing the site archives by date.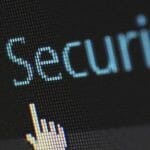 Regardless of the UK's status as a member of the European Union, next year is set to see changes to the country's anti money laundering and terrorist financing laws. Approved last May by the EU Council, the 5th Anti-Money Laundering Directive (AML5) is binding on all member states, tightening the rules for financial services firms […]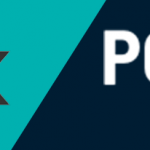 Crowd for Angels is delighted to announce that its latest equity funding round has surpassed its funding target. Following support from both existing and new shareholders, including a significant investment from invoice finance firm Populous World, we have raised a total of £550,930. This is ahead of our initial target of £400,000. The funding round […]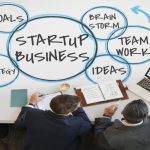 If you're trying to gain investment, a crowdfunding pitch is essential. If you write it well, you'll be more likely to gain money for your startup. Conversely, a crowdfunding pitch that doesn't work well could mean that you don't attract investors, even when your idea is truly amazing. For this reason, we've decided to compile together a […]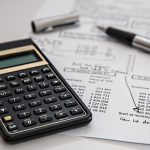 Since the Enterprise Investment Scheme (EIS) was launched in 1994 thousands of small UK companies have used the government boon to raise growth capital for their businesses. According to HMRC statistics, in the 2017-18 tax year 3,920 companies raised a total of £1.93 billion of funds under EIS. Since launch, that took the total number […]
Posted in

Crowdfunding tips, EIS
| Tagged

Business, Companies, Development, EIS, Enterprise Investment Scheme, funding, Investment, KIC, Knowledge Intensive Company, Research, tax relief
|
Leave a response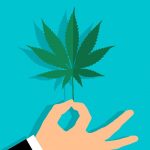 Along with blockchain, one of the recent investment booms has been in the area of cannabis. While the recreational use of cannabis remains largely illegal around the world (but not in countries including Canada), the global trend is now firmly towards the liberalisation of regulations, especially in the areas of medicinal cannabis. Cannabinoids Cannabis itself […]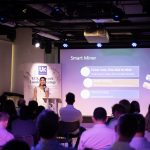 24th July 2019/London/ UCK Network and Crowd for Angels London Meetup was held in Cocoon Global, London. The co-founder of UCK Network, Gilbert Zheng and International Communications Consultant, Helen Zhang have attended the meetup and shared the latest information of UCK Network. This is UCK Network's another international meetup after a series of appearances in […]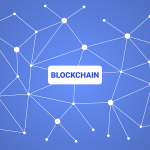 Blockchain has been around for a while, yet the world has been reluctant to embrace it, until now. The world is starting to realise that technology is here to stay, along with its numerous benefits. Governments are especially realising how this technology can help in eradicating fraud and enhancing transparency. If you're new to blockchain, […]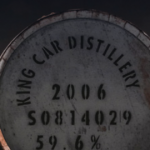 Alternative investments is an interesting area of the market which is all about putting money into non-traditional assets – by non-traditional we mean anything that isn't a share or a bond such as investing in whisky. This covers a range of things including art, commodities, wine, stamps, coins and even classic cars. Many investors consider […]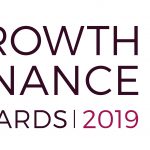 25 June 2019: Crowd for Angels has beaten off tough competition to secure itself a place as a finalist in the Best Use of Technology category of the first-ever Growth Finance Awards. The Growth Finance Awards launched this year in order to celebrate the companies providing "more than finance" to the UK's growing businesses. It's […]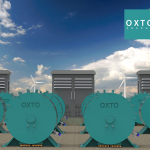 OXTO has developed and patented a new flywheel energy storage device that will deliver safe, scalable storage at a competitive cost, with high energy density and low physical footprint.