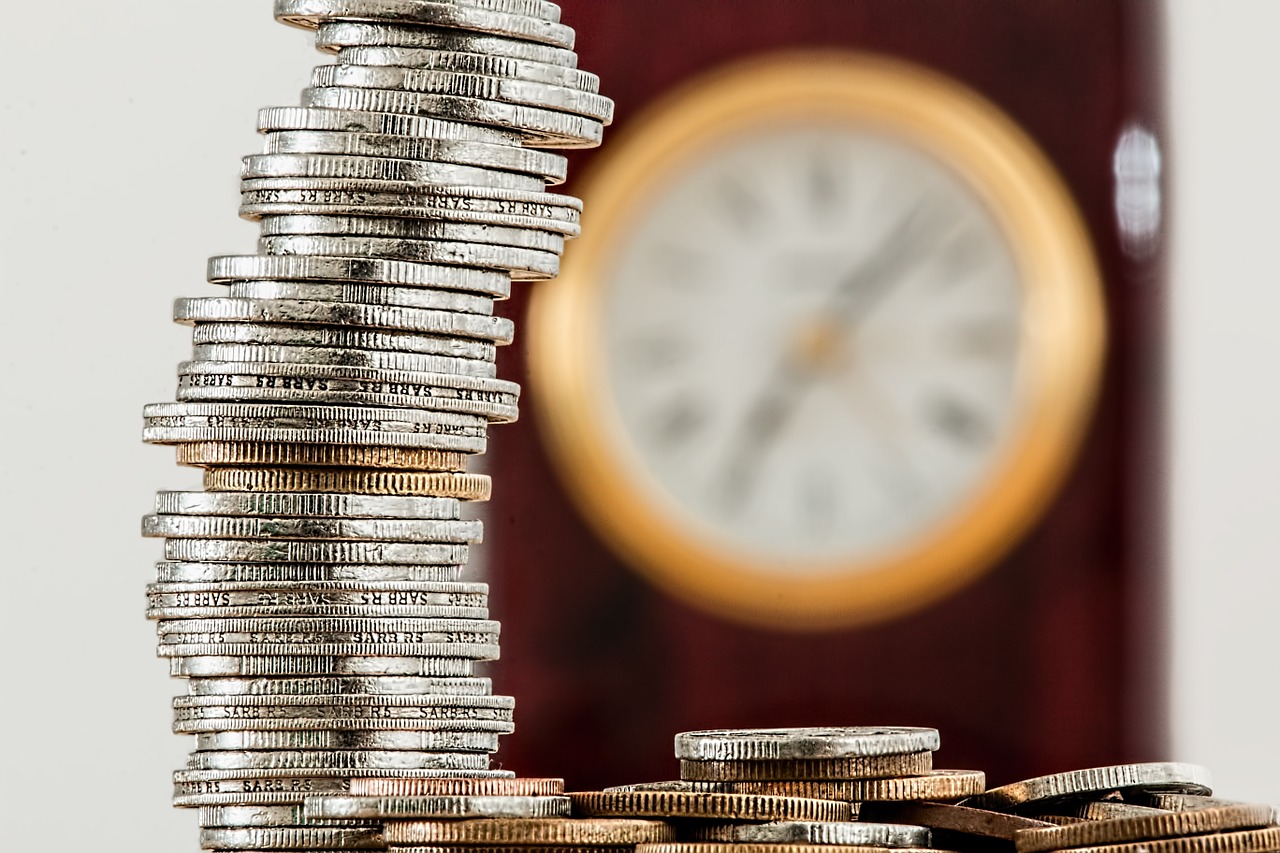 Most companies which launch Initial Token Offerings (ITOs) want to avoid classification of their tokens as equity to avoid problems with the regulatory authorities. Therefore, assuming that the offering is liability financing rather than equity financing, the exchange of value must be properly recorded on the issuing company's financial statements. The ledger entry would have an obvious debit to cash for the proceeds received, but what is the credit entry?
As it cannot be a credit to equity we are left with only revenue or liability as the ITO credit entry.
IFRS 15 'Revenue from Contracts with Customers' is commonly referred to as the standard guidance for revenue recognition. IFRS 15 introduces a five-step model for revenue recognition:
Identify the contract with the customer.
Identify the performance obligations in the contract.
Determine the transaction price.
Allocate the transaction price to the performance obligations in the contract.
Recognise revenue when (or as) the entity satisfies a performance obligation.
Revenue recognition under IFRS 15 is based on the transfer of control. Control is defined as the ability to direct the use of and obtain substantial control over the remaining benefits associated with the asset. The key point is the issuer needs to determine if the transfer of control happens over time.
Therefore, if control happens over time, revenue cannot be recognised in full at the time of the ITO sale. It must be recognised over time as the performance obligation is satisfied. This will most likely occur when the token is presented to the issuer for redemption into goods or services, such as granting access to software.
However, if for whatever reason the issuer considers the token as revenue then it is likely to conflict with IFRS 15 and have the additional problem of a tax liability on profits.
A company could avoid the need for compliance with IFRS 15 or any of the other accounting standards by simply remaining as a privately-held company. This takes away the immediate problem but stores future problems if the company was ever to require, for example, an audit.
This article has originally been written by Tony De Nazareth, CEO and Director of Crowd for Angels who is a Fellow of the ICAEW. To talk more about your crypto-accounting needs, reach out to us here.