Crowd for Angels is happy to announce that it has formed a partnership with Brick Trade Capital Ltd, to assist Bricktrade in delivering its property investing app.
Crowd for Angels UK Limited is an established crowdfunding platform based in the City of London. We are authorised and regulated by the Financial Conduct Authority to provide funding to companies in the form of debt and equity. We were incorporated in 1995 and have a long track record in raising funds for companies.
As our partner, Bricktrade will provide high net worth and sophisticated investors that are interested in property investing with the latest cutting edge technology to provide a property investment environment for investors.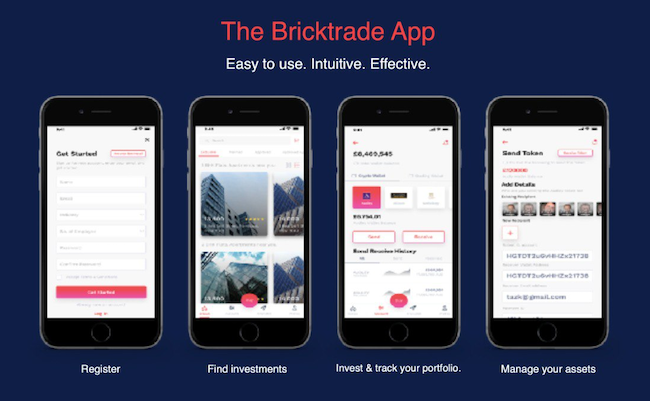 Here's what Crowd for Angels CEO, Andrew Adcock, has to say about the partnership: "Crowd for Angels always prides itself on its focus on innovation. And this partnership with Bricktrade helps us forward that statement. We are attracted to their innovative efforts to advance the real estate market with their offering. More and more investors are looking for diversification as the crowdfunding market grows."
To which Guv Kang, CEO of Bricktrade adds, "We are gearing up for the next exciting phase of Bricktrade's journey, and as such I am very proud to announce our partnership with Crowd for Angels. Now that we have partnered with Crowd for Angels, the future is looking incredibly bright for Bricktrade and we can't wait to show our community what we've got coming up next!"