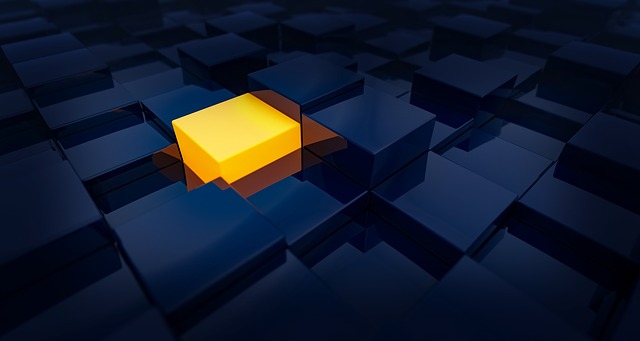 Thank you to those who took part in the Crowd for Angels (CfA) Initial Coin Offering ICO and the simultaneous Liquid Crypto Bond offering.
The ICO was completed on March 31st, 2018 and the tokens listed on 12th April. This was a remarkable turnaround. The Bond Offer continues on the Crowd for Angels platform on the same terms. We close each tranche of the bond within a few weeks so that investors can earn interest on their funds as early as possible.
Our aim was to attract attention for the platform by rewarding users who complete actionable 'events' with free ANGEL tokens. Users will benefit from token rewards by engaging with our website, apps, advertising and media. This will help foster user interaction, loyalty and spread content through the internal and external network. I am pleased to inform you that this programme commenced as soon as the tokens were listed in early April.
Our ANGEL tokens are readily available for buying and selling on GetBTC exchange. If you are not registered, please sign up at https://getbtc.org/register.php.
FAQs
1) When did the ICO offer close?
The ICO closed on 31st March 2018.
2) What will be done with the undistributed tokens?The undistributed ANGEL tokens will be held by Crowd for Angels until distribution in accordance with the whitepaper.
3) What price is the token trading at?
ANGEL tokens are trading at US$0.00278 as on 16th April 2018 (12:00 GMT)
4) What is the difference between the ICO offering and the continuing Liquid Crypto Bond offer?
The ICO was for the ANGEL tokens which was completed and listed in quick time. Our aim is to raise up to £50m in 5-year 4% bonds through multiple tranches. We are currently in the process of raising up to £4.25m remains on our platform.
5) Can I still get ANGEL tokens?
Yes, the offer structure remains the same. You can get up to 99 tokens per pound invested in the current bond offering. Alternatively, you can buy ANGEL tokens on the GetBTC exchange.
6) I participated in the ICO offering but still haven't received my ANGEL tokens. Where can I find them?
You should be able to see your ANGEL tokens in your ETH wallet – this is the address which you provided in the form sent out by us. If you have not opened one yet, you can find the guide on https://crowdforangels.com/pdf/Opening-an-Ethereum-wallet.pdf
7) If the investment is made now as part of an IF-ISA would it count as an allocation in 2017-18 or 2018-19 tax year?
It would count as 2018-19 tax year allocation as you investing in this tax year. For your information, this tax year starts on 6th April 2018 and ends on 5th April 2019.
Once again, thank you for your support. We are working hard to make your investment a success.