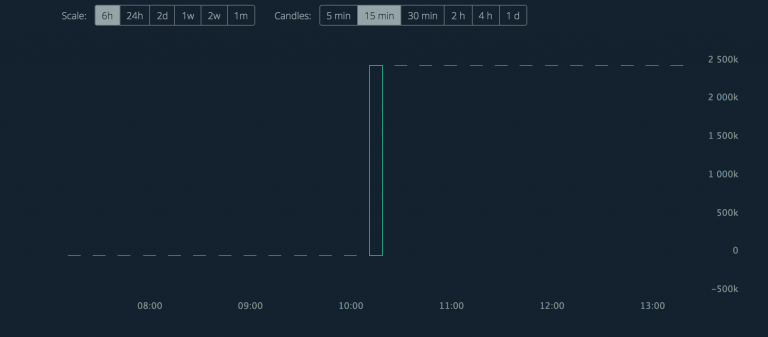 CROWD FOR ANGELS BOND OFFER UPDATE AND TOKEN BEGINS TRADING
Crowd for Angels, one of the UK's leading platforms for equity and debt crowdfunding, is delighted to announce that it has successfully closed its Liquid Crypto Bond and Initial Coin Offering (ICO). The funds raised will be invested in a variety of crowd bond issues listed on the Crowd for Angels platform, helping a range of small businesses to finance the next stage of their growth plans.
Investors in the bond have now received their "ANGEL" tokens, which are able to be traded on crypto exchange GETBTC https://getbtc.org. The tokens are currently trading at a price of 2,785,129 ANGEL tokens to 1 Bitcoin, giving the 5 billion tokens in issue a market cap of £9.82 million at current exchange rates.
The tokens are also being offered to users of the platform as a reward for engaging with our website, apps, advertising and media. This will help to foster user interaction, loyalty and spread content through the internal and external network.
Tony De Nazareth, CEO & Founder of Crowd for Angels, commented: "We are looking forward to deploying the proceeds of the fundraise and giving a kickstart to the growth of a range of great British businesses. The tokens themselves will help us to put in place a more competitive and efficient form of marketing and attract and retain users on the Crowd for Angels crowdfunding platform".