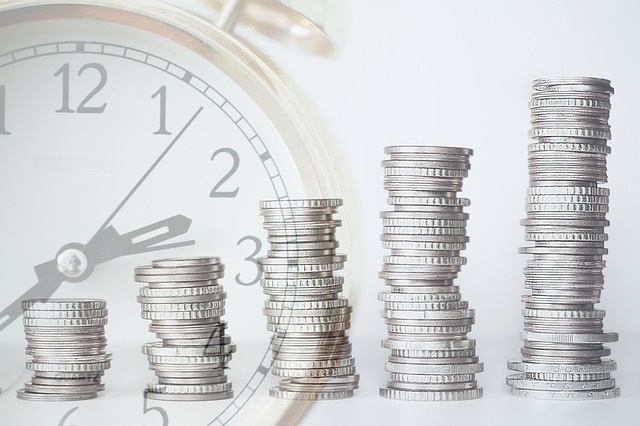 After a good year in 2017 for Initial Coin Offerings (ICOs), which saw the cumulative total raised reach $5.78 billion, the news headlines continue to speculate on their future. Here's our take on the biggest ICO trends for the rest of the current year that will give investors an idea of how the crypto world could be changing.
Trend #1: ICOs will become more trustworthy
Even though there are extensive discussions around the world about the best and most effective ways to make this happen, it doesn't appear that global governments are providing much clarity on the matter yet. ICO hotspots including the US, Russia and Singapore are amongst those looking into whether ICOs should be included in securities regulations. In the US, it has already been established that certain types of tokens should be considered as securities.
Other countries are likely to follow this by standardising the ICO framework, implementing legislation and promoting ICO education. Various financial bodies, such as the Gibraltar Blockchain Exchange, are taking steps to ensure credibility in ICOs by implementing professional standards.
Trend #2: Updated pricing structure and bonus
Instead of aiming at big numbers, ICO companies are going lean. With the growth of crowdfunding all around the world, more countries are stepping in and creating guidelines and regulations as to how much companies can raise and how much an individual can raise.
We also expect much fewer ICO companies to offer early adopter bonuses. And for those that do, any bonus amount is likely to be small and have a lockup period of several months or years, which will prevent immediate trading, allowing demand and value to grow.
Trend #3: Product funding through ICOs
Unlike last year, ICOs will no longer be primarily confined to the IT industry. This year, with more venture capital firms joining the ICO movement, it is fair to assume that other companies will turn to the blockchain to bring their products to market.
Trend #4: Wider ICO adoption
With ICOs still in their early stages of adoption, many governing authorities are rushing to catch up with the related technological advancements. As ICO regulations become standardised in more countries, it will become easier to launch ICOs in countries that previously banned their release.
Visit our website for more information on the bond issue and ICO.