What are Crowd Bonds?
Crowd Bonds are debt securities which allow investors to lend money to UK companies. They are secured against the borrowing company's assets and provide a regular flow of income which can help in your financial planning. Because you can put Crowd Bonds in the IF-ISA "wrapper", you can also look forward to tax free* returns.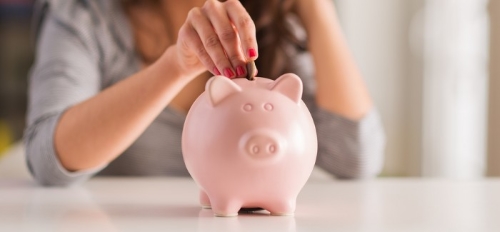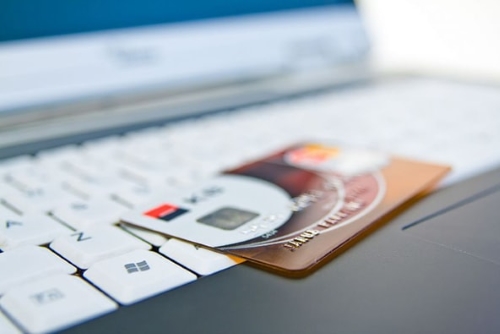 Why invest in Crowd Bonds?
Our Crowd Bonds have been structured to offer a higher rate of return than a Cash ISA (typically up to 12%), combined with a level of security that reduces your risk.

We want you to have the opportunity to reduce your risk by creating a balanced and diversified portfolio.

See our latest pitches here