What are Crowd Bonds?
Crowd Bonds are debt securities which allow investors to lend money to UK companies. They are secured against the borrowing company's assets and provide a regular flow of income which can help in your financial planning. Because you can put Crowd Bonds in the IF-ISA "wrapper", you can also look forward to tax free* returns.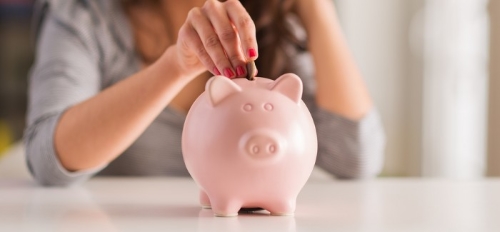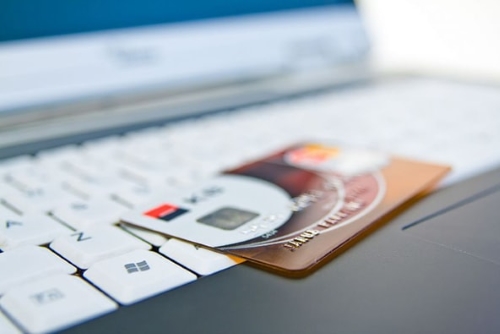 Why invest in Crowd Bonds?
Our Crowd Bonds have been structured to offer a higher rate of return than a Cash ISA (typically up to 9%), combined with a level of security that reduces your risk.

We want you to have the opportunity to reduce your risk by creating a balanced and diversified portfolio.

See our latest pitches here
What are the features of our IF-ISA?
Our IF-ISA is all about investing in Crowd Bonds and earning tax free* returns. For the current tax year, ending 5th April 2017, your personal allowance is £15,240, rising to £20,000 for 2017/18.

Our IF-ISA is free to open, available online 24 hours a day, with a choice of UK companies to lend to. It is easy to open, taking less than 5 minutes, and all you need to do is to register and to give us your National Insurance number.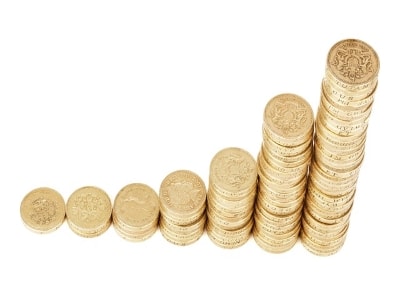 *The availability of tax relief, including on ISAs, depends on the individual circumstances of each investor and may be subject to change in the future. If you are in any doubt about the availability of any tax reliefs, or the tax treatment of your investment, you should obtain independent tax advice before proceeding with your investment.

Investing in debt pitches/Crowd Bonds through Crowd for Angels (UK) Limited involves lending to companies and therefore your capital is at risk and interest payments are not guaranteed if the borrower defaults. Investments made in companies listed on the Crowd For Angels platform are not covered by the Financial Services Compensation Scheme (FSCS).