What are Crowd Bonds?
Crowd Bonds allow investors to lend money to UK companies via debt securities, such as debentures, which are secured against the borrowing company's assets.
They offer you a regular return of capital and interest which can help in your financial planning and, because you can put them in the ISA "wrapper", you can also look forward to tax free* growth.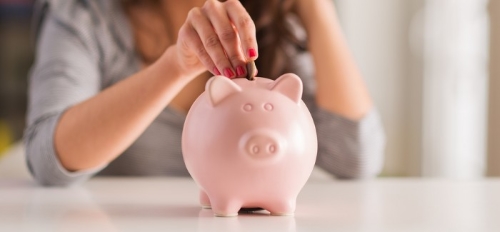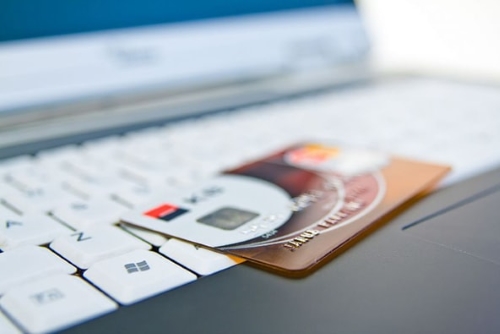 What are the advantages of investing in our Crowd (ISA) Bonds?
Our Crowd Bonds have been structured to offer a higher rate of return than a Cash ISA, combined with a level of security that reduces your risk.
We want you to have the opportunity to reduce your risk by creating a balanced and diversified portfolio.