Crowd for Angels is for investors who understand their capital is at risk, learn more here.
Our Team
---
Directors
---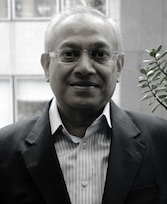 Tony De Nazareth
Founder & Director
Tony is the founder of Crowd for Angels. He is a director of several companies in the finance and the social media space.
He has considerable experience of loans, private investment in public entities (PIPEs) and corporate finance and additionally is a fellow of the Institute of Chartered Accountants in England and Wales, an associate member of the Corporate Treasurers and a member of the Association of MBAs.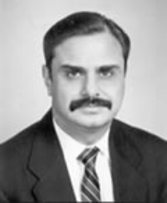 Danesh Varma
Director
Danesh is a chartered accountant and is a member of several institutes around the world such as the Institute of Chartered Accountants in England and Wales. He has been involved in the financing and banking sectors for the past 25 years and in that has gained knowledgeable experience within these fields. Additionally, Danesh served in senior positions in merchant banking and portfolio management which included management of precious metals companies.
---
Advisors
---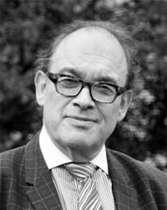 Oliver Rothschild

Advisor to the board
Oliver is an active corporate strategist in various business fields and industries. Aside from holding several predominant directorial and leading positions in various companies and organisations he is a chairman of the Oliver Rothschild Corporate Advisors company and is the advisor to the board at Crowd for Angels.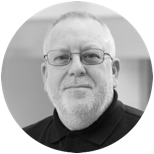 Dr John Collins
Advisor
John is the Commercial Director of a UK National Centre for commercialising new technologies based at Imperial College London. For several years John ran the UK's 'Emerging Technologies and Industries' programme and was tasked with taking new, disruptive technologies and promoting them to Government for supporting the industries of tomorrow. John owns Innovation Foundry Ltd.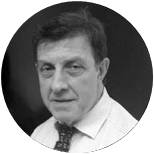 Jon Levinson
Advisor
Jon is a partner(des) at Keith Bailey Rogers. He has a deep knowledge of the small cap sector and its funding challenges. Jon has advised on public and private transactions, including Pre-IPO, fund raisings, IPOs, Secondary capital raisings, issue of convertible loans, EIS fundings and M&A advice. Jon completed his MBA in 1992 with a dissertation on Filling the Equity Gap.
---
The Team
---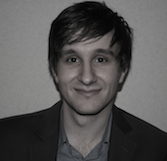 Andrew Adcock
Chief Marketing Officer

Andrew previously worked at NinetyTen, a web application developer and provider of private social networks. At NinetyTen he was responsible for marketing and business development. With over 5 years' experience in creating and managing websites, Andrew holds a degree in International Business from the University of Westminster, London. Andrew is committed to combining his passion for social media and business in providing high levels of client satisfaction and understanding. You can email Andrew at andrew@crowdforangels.com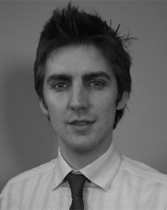 Richard Gill
Business Development & Compliance Officer
Richard achieved the Chartered Financial Analyst (CFA) qualification in 2012 and is a regular member of the CFA Institute as well as a member of the CFA Society of the UK. Aside from this he holds a CISI Level 3 certificate in investment securities and has a background focused on analysing small cap companies and has been working a an editorial director of the Spreadbet Magazine.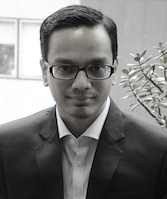 Kenrick De Nazareth
Finance and Administration Officer

Kenrick is the Finance and Administration Officer at Crowd for Angels and holds a BA Honours degree in Business Management and Finance from the University of Westminster. Previously, Kenrick worked as an assistant accountant at E.C Capital and had a stint as an intern a NinetyTen Ltd.