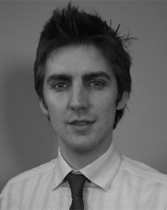 Richard Gill

Business Development & Compliance Officer

Richard achieved the Chartered Financial Analyst (CFA) qualification in 2012 and is a regular member of the CFA Institute as well as a member of the CFA Society of the UK. Aside from this he holds a CISI Level 3 certificate in investment securities and has a background focused on analysing small cap companies and has been working a an editorial director of the Spreadbet Magazine.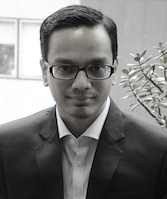 Kenrick De Nazareth
Finance and Administration Officer

Kenrick is the Finance and Administration Officer at Crowd for Angels and holds a BA Honours degree in Business Management and Finance from the University of Westminster. Previously, Kenrick worked as an assistant accountant at E.C Capital and had a stint as an intern a NinetyTen Ltd.