What is the Innovate Finance ISA (IF-ISA)?
The IF-ISA is a new category of ISA (Individual Savings Account) which launched in 2016.

It joins the more well known Cash and Stocks & Shares ISAs, enabling you to invest your money into crowdfunded debt securities and earn tax free* returns. Crowd for Angels has specially designed its innovative "Crowd Bonds" for this purpose.
How to use an IF-ISA
Our IF-ISA enables investors to select and lend money on secured terms directly to UK companies seeking funds to expand, diversify or develop their businesses. In this way companies are able to access the funds they need while investors have the potential to earn higher rates of interest than they could on bank deposits or Cash ISAs (while taking on an extra degree of risk) all without paying tax.

You can invest part or all of your ISA allowance into an IF-ISA each year. You can also transfer in any existing ISA funds from previous years.
What are the benefits of our IF-ISA?
Our ISA is all about investing in Crowd Bonds and earning tax free* returns. For the current tax year, ending 5th April 2017, your personal allowance is £15,240, rising to £20,000 for 2017/18.

Our ISA is free to open, available online 24 hours a day, with a choice of UK companies to lend to. It is easy to open, taking less than 5 minutes, and all you need to do is to register and to give us your National Insurance number.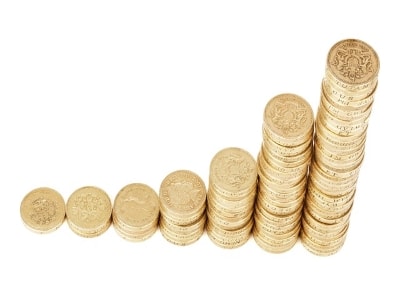 *The availability of any tax relief, including EIS and SEIS, depends on the individual circumstances of each investor and of the company concerned, and may be subject to change in the future. If you are in any doubt about the availability of any tax reliefs, or the tax treatment of your investment, you should obtain independent tax advice before proceeding with your investment.

Investing in debt pitches/Crowd Bonds through Crowd for Angels (UK) Limited involves lending to companies and therefore your capital is at risk and interest payments are not guaranteed if the borrower defaults. Investments made in companies listed on the Crowd For Angels platform are not covered by the Financial Services Compensation Scheme (FSCS).