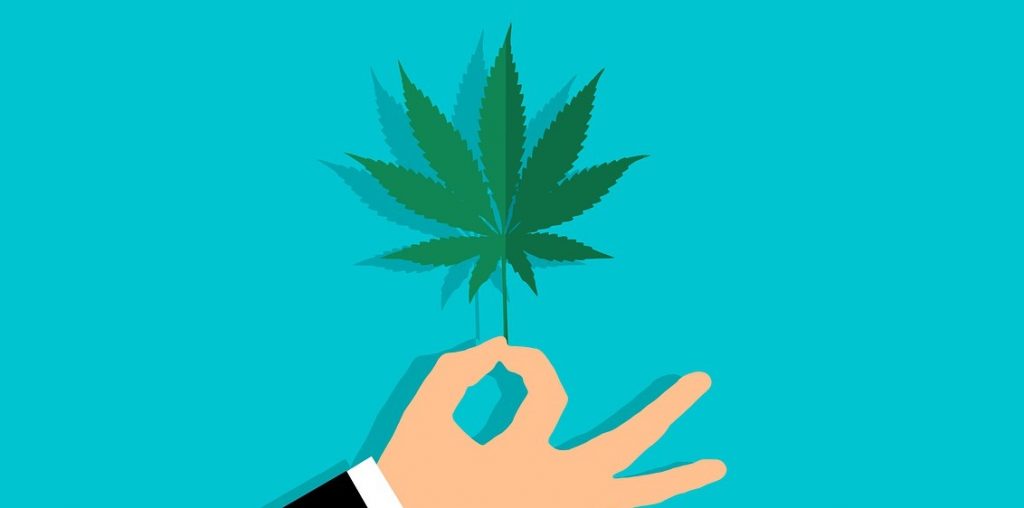 Along with blockchain, one of the recent investment booms has been in the area of cannabis. While the recreational use of cannabis remains largely illegal around the world (but not in countries including Canada), the global trend is now firmly towards the liberalisation of regulations, especially in the areas of medicinal cannabis.
Cannabinoids
Cannabis itself contains over 100 "cannabinoids" – chemical compounds that interact directly and indirectly on "cannabinoid receptors" to help maintain the body's vital functions. One of these, cannabidiol (or CBD), interacts with the human endocannabinoid system, which regulates a range of physiological functions. Unlike THC, the psychoactive element of cannabis, cannabidiol is completely legal in the UK and other countries and is non-intoxicating.
According to a 2017 report by the World Health Organisation (WHO), CBD can provide relief for a variety of debilitating conditions including Alzheimer's disease, Parkinson's, multiple sclerosis, cancer and diabetic complications, as well as general pain, anxiety and depression. Alongside regulated pharmaceutical products CBD is used in a wide range of consumer "wellness" products which are generally marketed as food supplements or cosmetic products. This is a market which has been booming in recent years as consumers look towards the benefits of CBD.
CBD market
The past few years have seen the CBD market in the UK explode, growing from effectively zero to £50 million per annum now. This trend is expected to continue, with the UK CBD market expected to be worth around £300 million per annum by 2022. The European CBD market is also still in its infancy but is quickly picking up steam as both awareness about CBD generally, and favourable regulations throughout the continent, expand. Europe's CBD market, estimated at $319 million in 2018, is expected to grow to nearly $1.7 billion by 2023, with a 2019-2023 CAGR of 42%.
Kanaco
One company looking to take advantage of the rapid growth in the CBD market is Diamond Cloud Corporation. Trading as Kanaco, the company runs a profitable online CBD shop with its core focus being the sale & development of premium and proprietary CBD products under the Kanaco brand. Current products include oral tinctures, capsules, gummy sweets and balms, with the company aiming to only supply CBD products that are organically farmed, lab tested and THC-free. To take advantage of certain health & wellness megatrends, Kanaco is looking to significantly expand the product portfolio.
As a key part of the company's strategy it has entered into a strategic agreement with the London Cannabis Club (LCC), a platform created by well-known industry commentator Orson Boon as a social platform to talk about cannabis, cannabinoids, mental health & wellness. The Club has over 135,000 followers, split between Instagram and Facebook, one of the largest alternative-plant medicine lifestyle followings in the UK. Kanaco is now looking to raise up to £500,000 on Crowd for Angels through the issue of 80,000 shares at £6.25 per share under the EIS scheme. For more details on the Kanaco pitch visit https://crowdforangels.com/kanaco
Looking for more investment opportunities? Find our latest Share, Crowd Bond and Digitalised Asset investment opportunities here: https://crowdforangels.com/pitches/open-investments