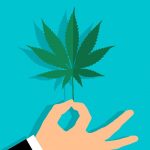 Along with blockchain, one of the recent investment booms has been in the area of cannabis. While the recreational use of cannabis remains largely illegal around the world (but not in countries including Canada), the global trend is now firmly towards the liberalisation of regulations, especially in the areas of medicinal cannabis. Cannabinoids Cannabis itself […]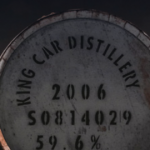 Alternative investments is an interesting area of the market which is all about putting money into non-traditional assets – by non-traditional we mean anything that isn't a share or a bond such as investing in whisky. This covers a range of things including art, commodities, wine, stamps, coins and even classic cars. Many investors consider […]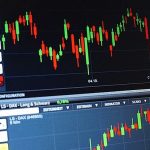 One of the benefits often discussed with regards to tokenised securities, is that by putting them on the blockchain they will be able to be traded at any time of the day. This is in contrast to most traditional financial markets, like the London Stock Exchange, where trading in equities is only permitted between certain […]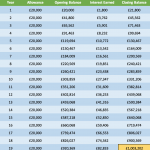 "…in this world nothing can be said to be certain, except death and taxes.", so wrote Benjamin Franklin. The late great comedian Ken Dodd did his best to avoid both, unfortunately succumbing to death last year aged 90. Fortunately, while both are inevitable, there are many ways that UK investors can legally reduce their tax […]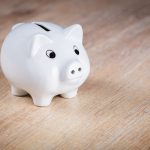 UPDATED: 20th November 2018 The idea behind the common saying, "don't put all your eggs in one basket", has been around in some form or another for thousands of years. To take one example, in Ecclesiastes 11:2 the Old Testament highlights the benefits of diversifying your assets – "Divide your portion to seven, or even […]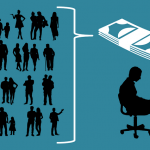 Crowdfunding is a great way to get the funds you need to get your start-up growing. Not only can it help you get the initial funds you need to launch your company, it can also help validate if your ideas are good, attract new customers, and even potential employees.
If you are considering raising money for your business through Crowd for Angels, or indeed through any other method, you will be offering an interest in your business to experienced investors. As such, they will expect a high level of detail on your company before they are prepared to give you their money. Here are […]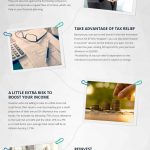 Saving for your future – infographic. Transcription:  Title: SAVING FOR YOUR FUTURE? HERE'S HOW TO BOOST YOUR INCOME Text: With interest rates at record lows, it's important that you make the most out of your money. If you're saving for the future, knowing how to put your savings to good use can be tricky – […]
Original article appeared in: Bridging and Commercial, 22nd March 2017 Business crowdfunding platform Crowd for Angels has launched its first bond products which are eligible for the Innovative Finance Isa (IFIsa). The 'crowd bonds' have been designed to offer a higher rate of return than a typical cash Isa and can be secured against the […]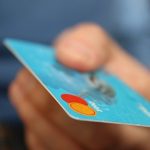 Crowd for Angels, one of the UK's leading crowdfunding companies, is pleased to announce that it has selected Paysafe as its payment processing provider.