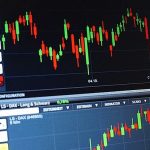 One of the benefits often discussed with regards to tokenised securities, is that by putting them on the blockchain they will be able to be traded at any time of the day. This is in contrast to most traditional financial markets, like the London Stock Exchange, where trading in equities is only permitted between certain […]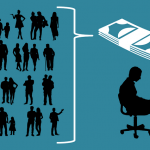 Crowdfunding is a great way to get the funds you need to get your start-up growing. Not only can it help you get the initial funds you need to launch your company, it can also help validate if your ideas are good, attract new customers, and even potential employees.
If you are considering raising money for your business through Crowd for Angels, or indeed through any other method, you will be offering an interest in your business to experienced investors. As such, they will expect a high level of detail on your company before they are prepared to give you their money. Here are […]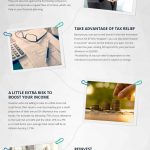 Saving for your future – infographic. Transcription:  Title: SAVING FOR YOUR FUTURE? HERE'S HOW TO BOOST YOUR INCOME Text: With interest rates at record lows, it's important that you make the most out of your money. If you're saving for the future, knowing how to put your savings to good use can be tricky – […]
Original article appeared in: Bridging and Commercial, 22nd March 2017 Business crowdfunding platform Crowd for Angels has launched its first bond products which are eligible for the Innovative Finance Isa (IFIsa). The 'crowd bonds' have been designed to offer a higher rate of return than a typical cash Isa and can be secured against the […]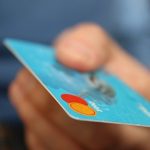 Crowd for Angels, one of the UK's leading crowdfunding companies, is pleased to announce that it has selected Paysafe as its payment processing provider.
Crowd for Angels, one of the UK's leading crowdfunding companies, is pleased to announce it is now a member of the UK Business Angels Association (UKBAA). The UK Business Angels Association (UKBAA) is the national trade association representing angel and early stage investment. The UKBAA aims to: Represent the voice of the angel investment community and ensure […]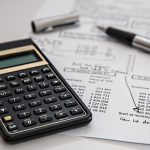 Want to save on your tax bill and invest in growing companies at the same time? With a range of government backed incentive schemes you can do exactly that. Small businesses are the lifeblood of the UK economy. They employ an estimated 16 million people (more than half of the workforce), account for 99.3% of […]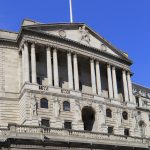 WITH the Bank of England widely expected to cut interest rates this afternoon, savers are bracing themselves for a further drop in the already pitiful returns they are earning on deposit accounts. The rates of interest offered on crowdfunded debt securities typically range from 6 per cent to 12 per cent, depending on the risk associated with the business. Crowdfunded debt products might be riskier, but their higher rates of return make them worth a look.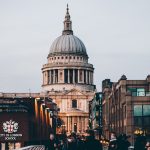 Crowd for Angels is delighted to announce that growth company guru and charity ambassador Oliver Rothschild has become a shareholder in the company. This further strengthens his ties with the business, at which he became a special advisor to the board in January this year.