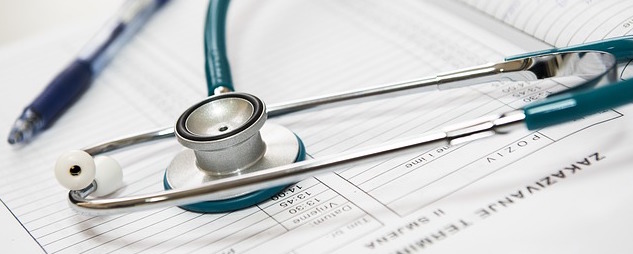 There are nine million bicycles in Beijing, so the popular song goes. But did you know that there are estimated to be more than one billion bikes in the world? Often lauded as one of man's greatest inventions, the bike is a cheap and effective form of transport, provides recreation and gives users considerable health benefits.
Despite the pros of being a cyclist there are significant risks involved too. According to figures from the Royal Society for the Prevention of Accidents there were a reported 21,287 cyclists injured in road accidents in the UK in 2014. Of these, 3,401 suffered serious injuries, with 113 killed. The number of actual injuries could be far higher given that not all incidents are reported to the police and some occur away from the road.
It may come as no surprise that human error is the main factor in cyclist accidents, it causing an estimated 73% of all reported incidents in 2014. Around 80% of cycling accidents occur during daylight hours and two-thirds of cyclists killed or seriously injured are involved in collisions at road junctions.
There are a number of safety products on the market aimed at reducing such accidents, mainly focussing on improving the cyclist's visibility. But as yet there is nothing which specifically targets one of the major dangers – heavy goods vehicles (HGV). Seeing a gap in the market, and with a vision to significantly reduce the number of HGV related accidents, 83 year old inventor Gerald Marcus has developed a new product.
The SEE-MEE Bike Saver (pictured below) is a high visibility blade, supported by telescoping tubing, which cyclists can fit on the back of their vehicle in order to make themselves more visible to road users (HGV drivers in particular). The blade reaches a height of 2.5 metres from the road surface – a level which is, crucially, above the 2.3 metre height at which the bottom of the windscreen of an HGV begins.
The product has been thoroughly modelled and researched over many months and is now ready to have a fully working prototype made. SEE- MEE Bike Saver is currently looking to raise up to £25,000 on the Crowd For Angels platform in order to make the first models and to increase awareness via a marketing campaign.
To see the full pitch visit https://crowdforangels.com/company/SEE-MEE-BIKE-SAVER-65