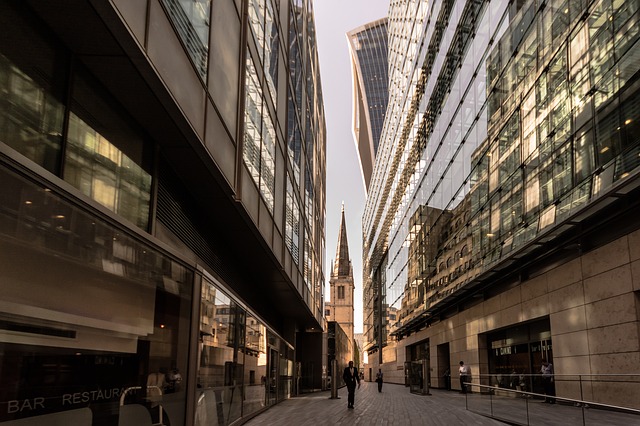 Given the stellar performance of Bitcoin and other cryptocurrencies over the past few months and years, and the publicity created around them, ICOs (Initial Coin Offerings) are being seen by many as a potential way of making fast and large returns. But with this area of the market being largely unregulated it's no surprise that ICOs have caught the attention of various supervisory bodies around the world.
In the US, the Securities and Exchange Commission (SEC) has found that some tokens offered by one company were in fact securities and therefore subject to the federal securities laws. The body has also made its first charge for ICO related fraud against businessman Maksim Zaslavskiy and two companies he owns and manages, REcoin Group Foundation and DRC World (aka Diamond Reserve Club), which were accused of defrauding investors via a pair of purported ICOs.  
In Asia, a notice from China's central bank in September imposed an immediate ban on ICO funding, which it said has, "seriously disrupted the economic and financial order." Meanwhile, The Monetary Authority of Singapore recently commented that, "ICOs are vulnerable to money laundering and terrorist financing risks due to the anonymous nature of the transactions, and the ease with which large sums of monies may be raised in a short period of time," Also in September, The South Korean Financial Services Commission announced it will ban all forms of initial coin offerings.
Here in the UK the Financial Conduct Authority (FCA) has warned that ICOs are very high-risk, speculative investments, reminding potential investors that they should be conscious of the risks involved and fully research specific projects if thinking about buying digital tokens. In terms of risks the regulator highlighted that investors will have no recourse to regulatory protections like the Financial Services Compensation Scheme or the Financial Ombudsman Service, that the value of a token may be extremely volatile and that some issuers might not have the intention to use the funds raised in the way set out when the project was marketed.
Despite the risks highlighted, here at Crowd for Angels, we believe that we offer investors a number of reasons to have high levels of trust in both our business operations and our upcoming ICO.
Crowd for Angels intends to raise up to £50 million by way of a 5 year "Liquid Crypto Bond" paying 3% interest per annum. As part of the fundraise, for every £100 worth of Bonds purchased investors will receive up to 9900 "Angel" tokens as a reward at no extra cost to themselves. These tokens will subsequently be listed on external exchanges and their value supported by buy-backs by the company.
We believe that our ICO overcomes many of the problems traditionally associated with the lack of regulation and trust concerns in the industry.  
Firstly, the tokens issued by Crowd for Angels are being distributed as a bonus to the bond issue. As they are being given away as a reward to investors there will be no risk of loss of capital, there is only the potential for upside. Secondly, as Crowd for Angels is already regulated by the FCA, while the token issue itself is unregulated, the company will apply its current processes and best practices as a matter of course. As a regulated entity Crowd for Angels must apply strict Know Your Customer and Anti Money Laundering procedures to its current operations and so will apply the same methods when administering the bond issue. Thirdly, the Bond will be a company liability so we have a vested interest in making this ICO a success.
What's more, potential investors are able to check our record on the FCA register, as well as on Companies House. We are run by a team with over 100 years of experience in the financial services industry and can be contacted during most hours of the waking day via phone, email or LiveChat on our website. If you are ever in London, you're also welcome to visit our offices for a coffee and a chat.
For more information on the ICO visit https://crowdforangels.com/ICO
Risk Warning:
The prices of virtual goods and products, like real goods and products, constantly uctuate over time. Any currency, virtual or otherwise, could be subject to large swings in value and at any time might become worthless. As such, the value of your holding may increase or decrease over time or even go to zero.
Cryptocurrencies, tokens and other digital currencies are not regulated by the Financial Conduct Authority and therefore do not o er recourse to the Financial Ombudsman Service or the Financial Services Compensation Scheme.