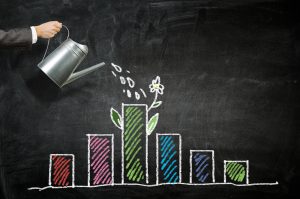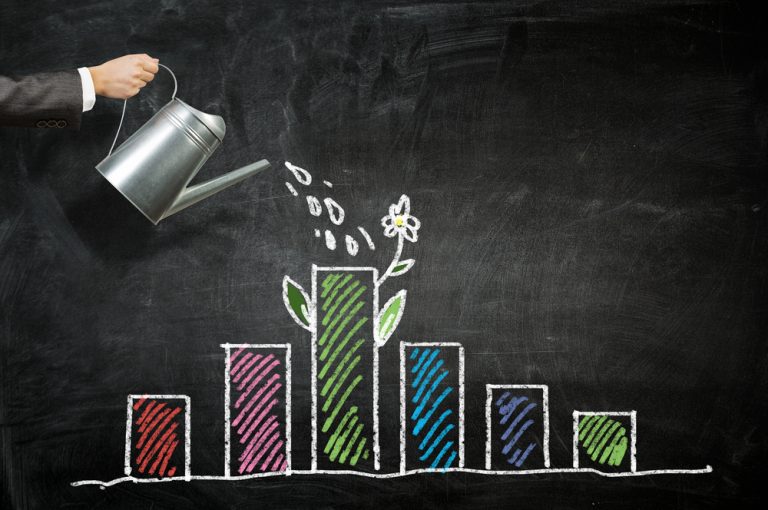 Look at most personal finance websites and they will advise that one of the best ways to improve your finances is to pay off your debts. But did you know that paying off your debts when there are other opportunities for your cash can in fact make you worse off in the long-term.
Say at the beginning of the year you have £100,000 outstanding on a mortgage loan and are paying 3% interest – for reasons of simplicity we assume an interest only mortgage, with interest paid at the end of the year. You also have the opportunity to invest in a bond offering 6% interest. So what's the best way to use £50,000 that you have just inherited from your Aunt Mable?
If you put the money into paying off your mortgage you will reduce the debt to £50,000 and avoid £1,500 of interest payments that you would have otherwise had to pay. At the end of the year you will owe £51,500 (£50,000 capital + 3% interest of £1,500).
However, if you invest the £50,000 in the bond you will have investments worth £53,000 at the year end (£50,000 + 6% interest of £3,000). Take that off the £103,000 you would now owe on the mortgage and your net position is £50,000 – that's £1,500 better off than if you had paid down the mortgage at the start of the year.
They key point here is that, if you can earn a rate of interest on investments that is higher than the rate you are paying on your debts, your finances will be better off.
Mortgages are a typically a person's largest debt, with rates currently at all time lows of around 2-3%. Combined with there being a number of investments which offer higher rates of return than this then the current market environment suggests that, for many people, paying off debt might not be the best course of action. For others however, especially those with credit cards and other loans which can charge high rates of interest, paying off debt should be a priority.
Crowd bonds offer attractive returns
One investment which typically offers interest rates higher than the average mortgage rate is the crowd bond. Crowd bonds are financial assets which typically take the form of business loans, whereby investors lend their money to companies looking for growth capital. They are issued through crowdfunding platforms, such as Crowd for Angels, and are eligible to be put within an Innovative Finance ISA (IF-ISA) so that tax free* returns can be enjoyed.
To give one example of a crowd bond, car finance business, The Asset Exchange, is currently looking for investors through Crowd for Angels. The company is seeking up to £300,000 by issuing a crowd bond and in return is offering interest of 12% p.a., paid monthly, fixed for 18 months. The minimum investment is £100.
For more information on the Asset Exchange crowd bond CLICK HERE
* Tax treatment is subject to change and dependent on individual circumstances. Capital at risk.