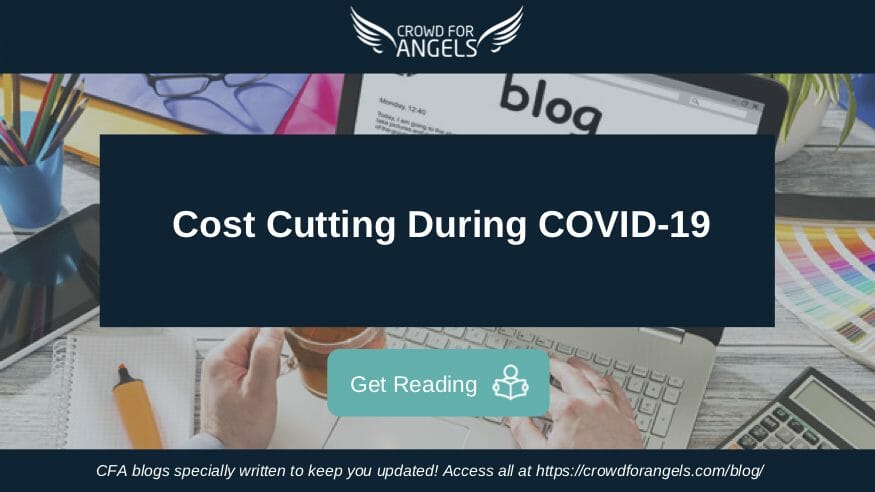 Back in April, in the early days of the pandemic, Harvard Business School released research claiming that the average small business has enough cash reserves to last just 27 days. Now that most countries are now experiencing or preparing for a second wave of the virus it is critical that many companies, especially small businesses, now look at cost cutting in order to maintain solvency. This is all the more important given that government support schemes, like the furlough scheme, are being reigned in or becoming less generous. 
However, cutting costs comes at the risk of minimising business exposure. This leads to the critical question of how to cut costs in a way that your business can still maintain market presence and prepare for any post-pandemic bounce back.
Start by asking yourself the following questions:
Can rent be reduced or a payment holiday agreed with the landlord?
Can terms, interest payments and payment holidays be negotiated with your lenders?
Do redundancies need to be made?
Have you taken advantage of current government schemes launched in order to aid businesses suffering due to the pandemic? (The current state of all reliefs/schemes can be viewed here: https://www.gov.uk/coronavirus)
Have you considered negotiating with suppliers to relax credit limits and extend payment terms?
Does your business use vehicles and if they are not being used, have you considered declaring them as off the road?
Have you considered cancelling any other costs such as cleaning, waste removal, IT supplies, security services, pantry services etc. that may not apply to your business while work from home orders are in action?
Next, check out the below list of cost cutting tips and try to implement the best suited ones for your business.
If your pre-corona strategies included new facilities, substantial capital expenditures for new equipment, or other big-ticket items that come with a heavy price tag, consider delaying them. The same approach goes for extravagant marketing campaigns, industry shows, conferences, and events.
Develop multiple contingency plans to ensure you're ready to hit the ground running when the economy begins to improve. Or even if it gets worse!
Consider adopting a work from home programme for all eligible staff if you don't already have one to reduce travel and rent expenditures for office space and meeting facilities.
Examine all existing service contracts, including media and software subscriptions, and consider postponing renewals or cancelling those that aren't absolutely necessary for daily operations or strategic goals.
Consider pay reductions and waiving bonuses as this can be a good way of keeping costs reduced if the employees and directors are willing to do so.
Contact your banks, credit unions and other small business lenders to see if they can suspend payments. Many may defer mortgage loans for up to 12 months, and some might suspend other loan payments for a temporary period.
Contact your credit card issuers as they might be willing to suspend payments or eliminate interest to help your business stay on its feet.
And if you still feel that cashflow is going to be an issue, proactively consider funding routes such as crowdfunding, VC and/or angel investment, loans, etc. Check out our article on funding options for your fundraising needs for further clarity.
Crowd for Angels is an FCA authorised and regulated crowdfunding platform that funds companies through the issue of shares, crowd bonds and digitalised assets to investors. Begin your fundraising journey or start exploring top investment opportunities here.