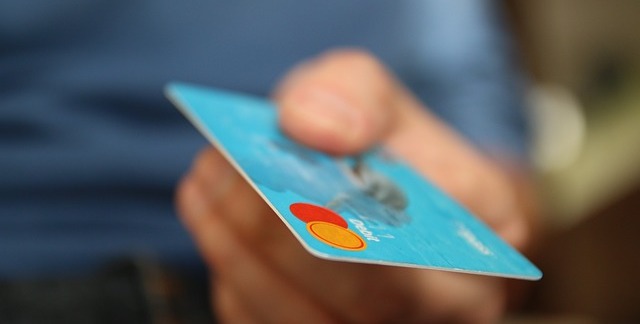 Crowd for Angels, one of the UK's leading crowdfunding companies, is pleased to announce that it has selected Paysafe as its payment processing provider.
Crowd for Angels required a payments partner that could ensure the efficient processing of client card transactions. Paysafe's global payment processing capabilities and regulated acquiring business met Crowd for Angels' requirements for managing money on the move quickly and securely.
The collaboration marks the first payment partnership by Paysafe in the rapidly-expanding crowdfunding sector.
Tony De Nazareth, CEO and Founder of Crowd for Angels commented: "Paysafe will provide our investors with the services they need to quickly and safely deposit money into their accounts. Crowd for Angels being Paysafe's first crowdfunding client demonstrates the strength of our platform and the trust we have built up with our investors. We praise Paysafe for helping to move the alternative finance industry forward and for driving the flow of funds to ambitious small businesses."
Commenting on the collaboration, Paysafe Chief Operating Officer Danny Chazonoff said: "Expanding into new markets, by helping businesses with relevant payment options that meet their evolving needs, is what we do at Paysafe. Crowdfunding is an exciting industry, and our solutions can be tailored specifically for businesses in this space, from implementation stage and beyond. Our collaboration with Crowd for Angels is another step in the ongoing expansion of the portfolio of businesses that we work with worldwide across established and new industry verticals."