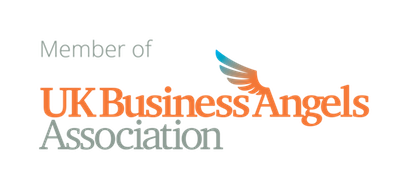 Crowd for Angels, one of the UK's leading crowdfunding companies, is pleased to announce it is now a member of the UK Business Angels Association (UKBAA).
The UK Business Angels Association (UKBAA) is the national trade association representing angel and early stage investment. The UKBAA aims to:
Represent the voice of the angel investment community and ensure a favourable climate for the continuing support and growth of the angel market.
Raise awareness and promote the asset class with the financial capability and business experience to invest in the growth of early stage business.
Promote good practice and establish standards for the angel market.
Provide market intelligence on key trends and new developments to improve knowledge and data about the angel market.
Connect and convene all key players in the angel ecosystem.
Tony De Nazareth, CEO and Founder of Crowd for Angels, commented, "We are pleased to be part of the UK Business Angel family and we are looking forward to collaborating with other members to improve the UK market for both investors and companies."
About Crowd for Angels
Crowd for Angels is a regulated crowdfunding platform for debt and equity funding. At Crowd for Angels, our goal is to bring innovative and appealing products and provide funding for companies through their growth cycle. We support public and private UK companies through all stages from seed to pre-IPO and when listed. We do this through equity funding under SEIS and EIS and debt funding through our convertible loans, loan with warrants and loans.