Crowdfunding for Causes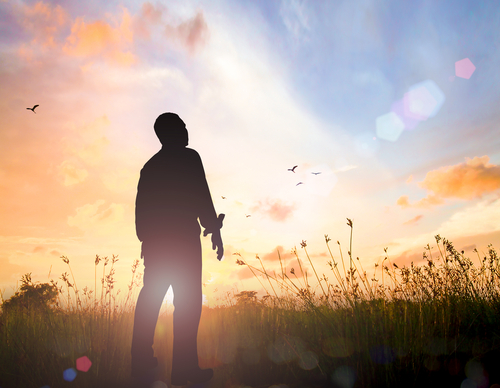 At Crowd for Angels, we see crowdfunding as a serious investment opportunity – but Crowdfunding for Causes is also on the rise. But can you always trust that your money is going where you think it is, or is it better to keep crowdfunding for investment purposes? Here, we explore the debate around crowdfunding for causes.
Cause-based crowdfunding has become increasingly popular in recent years. UK crowdfunding websites such as JustGiving have become global names by allowing people to donate money to humanitarian and personal causes instead of the small businesses and products usually associated with equity funding. Earlier this year Facebook announced the introduction of its own personal funding tool, which will allow individual users to raise money for a series of causes ranging from personal medical bills to public crisis and natural disaster relief.
However, the increasing use of funding platforms for charitable causes has led to controversy. The amount of money now involved in the crowdfunding industry makes it a target for fraudsters, and the emotive quality of many cause-based campaigns makes them particularly susceptible targets. Many cause funding sites allow pages to be set up by any individual for any causes, leading to suspicion that criminals could pose as fundraisers.
In March JustGiving was forced to step in after doubts were cast on the validity of a campaign on the website. Users of the funding platform raised concerns after noticing that a page purporting to be raising funds for the family of a woman murdered on Westminster Bridge in March had been set up by someone bearing the same name as a convicted fraudster.
In response to the controversy JustGiving made the unprecedented move of taking direct control of the page. They then added a label assuring users that the campaign had been officially verified by JustGiving. Despite this there are several active campaigns for the same cause that remain unverified.
In its own personal funding tool announcement, Facebook acknowledged the potential for criminal misuse. To combat this there will be a 24-hour review process to determine the legitimacy of each campaign before it can be approved and uploaded. However, Facebook's hopes for the widespread use of the tool raise the question of how they will process increasing numbers of campaign applications.
As crowdfunding becomes an ever more diverse and profitable means of raising money, funding platforms are becoming more aware of the potential hazards and threats. They will need to develop strategies if they want to reassure people that their donations to humanitarian and charitable causes are safe. The future security of cause-based crowdfunding now depends on the adequacy of their response.