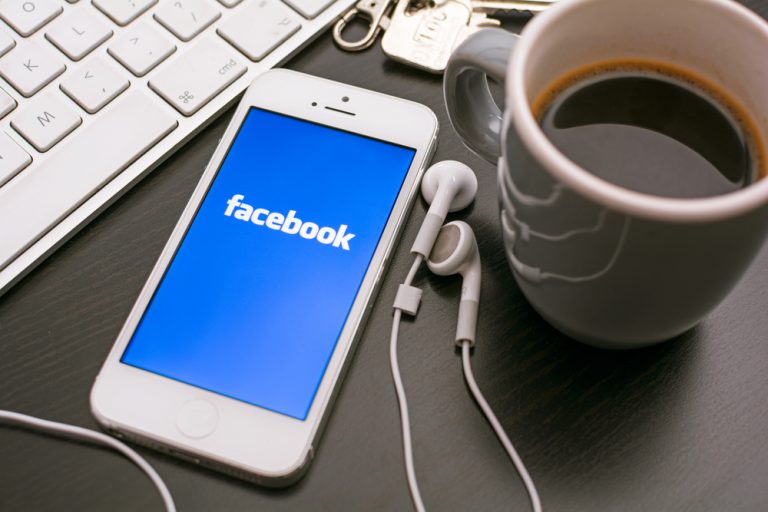 Social media pioneer Facebook has announced its intention to release its own personal crowdfunding platform.
In a statement, the corporate giant claimed its new funding platform will allow individual users to 'raise money for themselves, a friend of someone or something not on Facebook, for example a pet.' People without a Facebook account will be able to view the fundraiser, but will be unable to donate without creating an account.
How will Facebook's crowdfunding tool work?
Facebook is launching the tool with six categories users can fundraise to cover costs related to:
Education: including tuition, books or classroom supplies.
Medical: such as medical procedures, treatments or injuries.
Pet Medical: veterinary procedures, treatments or injuries.
Crisis relief: such as public crises or natural disasters.
Personal Emergency: such as a house fire, theft or motoring accident.
Funeral and Loss: such as burial expenses or living costs after a bereavement.
A 24 hour fundraiser review process will determine the legitimacy of each campaign before it is approved and posted. The categories and review process may be subject to change as Facebook hopes to develop and improve the product in response to user reaction.
The new announcement marks a considerable expansion of Facebook's charitable giving tools, which previously limited fundraising exclusively to company users raising money for non-profits. These existing services will also be expanded to include new features such as donation buttons for live broadcast posts.
What does this mean for Facebook?
Until recently Facebook has avoided moves towards becoming a crowdfunding website. Although the new tool is exclusively for personal fundraising, this first step into the crowdfunding arena brings them into potential competition with cause-funding sites such as GoFundMe and YouCaring. If Facebook decided to expand its fundraising services further then it could become a major competitor among crowdfunding platforms.
The decision to expand crowdfunding services could be an attempt to boost Facebook's payment and fees arm. Donations to campaigns will incur a transaction fee of 6.9%, plus 30 cents per donation. It is likely that this revenue from the fundraising tool would be counted towards the payment and fees segment, which has been struggling in recent quarters. Revenue in that segment dropped to $180 million in the fourth quarter of 2016 – a decrease from $195 million in the previous quarter. The payments and fees segment peaked in 2014 with revenue of $257 million, but has struggled to maintain these heights ever since.