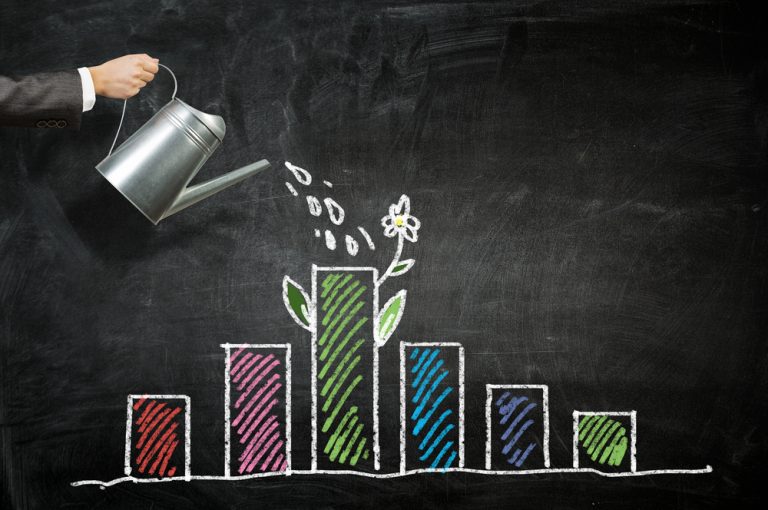 In a market with an increasing number of options for peer to peer lending, people are always searching for new ways to invest their money. The Innovative Finance ISA (IF-ISA) is proving to be an increasingly popular option that offer several distinct advantages over cash ISAs – but what are Innovative Finance ISAs, and how does investing through them work?
What are Innovative Finance ISAs?
The introduction of Innovative Finance ISAs was announced in the government's 2015 summer budget as a new way for interest and gains earned from peer to peer and crowdfunded loans  to qualify for tax advantages. With an IF-ISA, investors can lend out up to all of their annual allowance (£20,000) within an ISA wrapper – so that any interest on those loans will be exempt from UK income tax.
The government claimed that the IF-ISA – introduced in April 2016 – would 'increase the choice and flexibility available to ISA investors, encourage the growth of … lending and improve the competition in the banking sector by diversifying the available sources of finance.'
What are the benefits of the Innovative Finance ISA?
As well as offering high rates of return (up to 12% on some so called "crowd bonds"), IF-ISAs make it easier for consumers to invest their money.
Previously, ISA holders were restricted to only two options when investing using a tax-free ISA wrapper – cash accounts, which pay lower rates of interest, or investing in stocks, & shares. Stocks & shares offer the potential for a high rate of return, but the introduction of the IF-ISA increases the range of options open to those looking to invest their money.
All funding platforms offering IF-ISAs – including Crowd for Angels – have been approved by the Financial Conduct Authority.
How do I set up a Crowd for Angels Innovative Finance ISA?
The Crowd for Angels IF-ISA allows investors to lend money directly to UK companies searching for funds to expand or develop their operations. All or part of your ISA allowance can be invested in an IF-ISA each year, and you can transfer in existing ISA funds from previous years. For the current tax year, ending 6th April 2018, your personal allowance is £20,000.
There is no fee to open an IF-ISA with Crowd for Angels, and it takes less than five minutes. Our IF-ISA is accessible 24 hours a day and provides you with a wide range of UK companies seeking investment.
Learn more about our Innovative Finance ISAs and open an account here.
For more details on transferring your ISA, read our free guide.