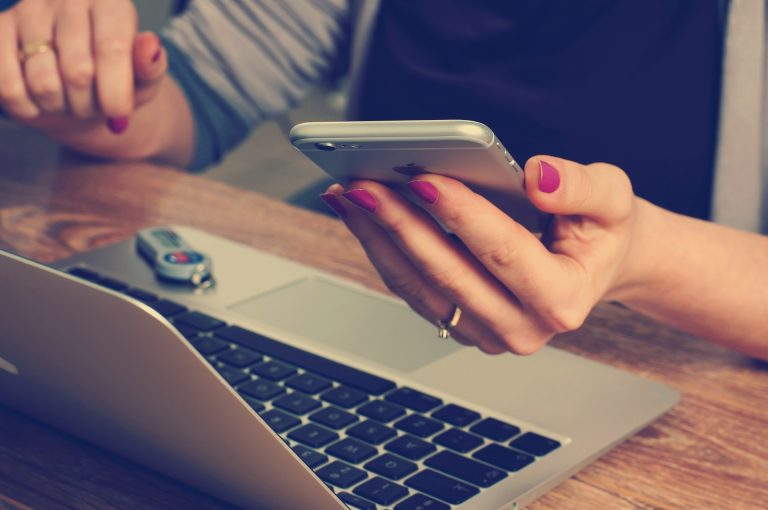 With interest rates so low it's important to start investing your cash to attack higher returns. Once you've built up a solid foundation of savings, it's time to start directing them towards investments which will provide for you during your retirement. But there are a number of options for making small investments. Here are a few ways to put £10,000 worth of savings to work.
Using an Investment Fund
Investment funds are an easy, hands-off approach to managing your investments. These are long-term schemes, where a professional investment manager will decide where to direct your savings, for a fee. In general, funds will invest in shares. Over a long enough period, your savings can be expected to rise by a decent amount – the most popular type of fund among small investors, equity income funds, have an average return of about 8% a year, while funds as a whole average about 6.5%.
Compared to the interest you'd get from a savings account, that's a significant return. The appeal of investment funds is that you can allow an expert to manage your investments for you. Nonetheless, you do sacrifice the higher rewards you'd find if you were investing in other areas for yourself and not paying a fee to your fund manager.
Making the Most of Tax Relief Investment Schemes
There are a number of ways to claim tax relief on your investments. You can use your stocks and shares or Innovative Finance ISA (IF-ISA) allowance to invest as much as £15,240 in the current tax year without paying tax on the returns generated. The IF-ISA is particularly exciting, allowing you to invest through alternative finance services like crowdfunding while still being able to use your tax-free allowance.
You can also take advantage of the Enterprise Investment Scheme (EIS) and Seed Enterprise Investment Scheme (SEIS) to claim tax relief when investing in small businesses and start-ups. One main difference between the two is that qualifying for SEIS requires investing in more recent start-ups, while you can claim EIS tax relief when investing in more mature small business.
The schemes provide income tax relief at 30% of the value of the shares for EIS and 50% for SEIS. You may also be able to receive capital gains exemption when disposing of the shares. Not all small investments qualify for EIS/SEIS, since whether you're eligible depends on the individual circumstances of you and the business. Tax law can also change. Nonetheless, these schemes are powerful ways to offset your tax bill through investing in small companies.
Using Crowdfunding and Alternative Finance
Crowdfunding lets you invest in innovative start-ups and disruptive privately-owned companies. Because you can get in early, before they begin publicly trading, you could make significant returns if you choose a small business which becomes a success. At Crowd for Angels you can invest online in exciting small businesses for yourself, with the potential for lucrative rewards down the line. All our pitches have gone through a rigorous vetting process, and only 7% of companies who have applied to appear on our website have ever successfully made it through our copious checks. Crowdfunding lets you spread your money among a number of different investments, diversifying your portfolio and improving your chances of finding an exceptionally strong start-up. If you're looking for good rewards, crowdfunding could be the way to go.