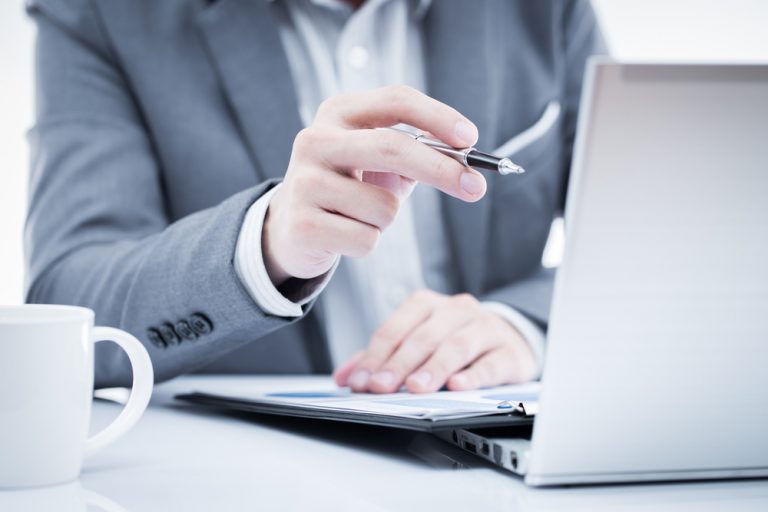 If you're an entrepreneur looking to get financing for your business, the decision between equity and debt can be tricky. You might have done a lot of work on preparing your business to start getting financed – no doubt you'll have a detailed business plan, a sensible valuation, and a good awareness of your target market in preparation for pitching to investors or investment funds. It's your business, and you should know it well – but even once you've thought carefully about those details, it's still an open question whether or not equity or debt financing is best for you.
A lot of entrepreneurs are put off selling an equity stake in their business because they believe that it has a very bright future and want to hold on to as much of it as possible. On the other hand, you might be put off by the idea of going into debt. But investors and investment funds face a similar dilemma themselves – do they take the fixed return from a debt investment, or do the greater possibilities of equity make it more enticing? Whether you're pitching or investing, here's what you need to know about equity and debt financing.
Financing Your Business
Equity financing refers to raising capital for your business through selling shares in the company. It can be tempting for entrepreneurs because it means you don't have to go into debt – so in the short term, you receive an injection of capital without having to worry about paying it back. Equity financing also has the benefit of bringing in investors with experience who have a stake in the business, meaning you might have access to their expertise and their networks. While this won't apply to venture capitalists or traditional investment funds, angel investors with equity in your business will be able to provide invaluable guidance as you move your business forward.
On the other hand, equity financing does involve losing a share of your business, and entrepreneurs can be reluctant to do that since they believe their business will be a success – you don't want to sell shares now if you think that in a few years they'll be worth a lot more. From that point of view, debt financing is much more appealing.
Debt financing refers to receiving a loan from investors or investment funds. While it means you get to hold on to your shares, you do have to pay back the money regularly, which might not be a burden you want your business to take on. Ultimately, which mode of financing is right for you depends on how keen you are to hold on to your company shares, weighed against whether you want the added bonus to your business that equity financing can bring.
Debt and Equity for Investors
From the perspective of investors and investment funds, equity and debt both have their advantages and disadvantages.
Equity has the potential for a bigger payoff than debt financing – but since it could be some time before an exit or dividends start being paid, it isn't as predictable a return as debt financing. Equity financing can appeal to angel investors who want to be especially involved in the business – having a direct stake in the business's success gives an extra drive to get involved.
On the other hand, debt financing is more secure and promises consistent, regular returns. Investors and investment funds have the option to use both debt and equity financing in different investments, so the sensible strategy is probably to diversify – it means you get the potentially big rewards of equity investment, tempered by the security of debt instruments.
Here at Crowd for Angels we connect investors and entrepreneurs looking for both equity and debt financing. Which is best for you depends on your individual circumstances. If you're an investor you have the chance to connect with a range of exciting businesses, with the potential for lucrative returns. And if you're an entrepreneur, either option puts you in touch with experienced angel investors with the contacts and knowledge to help your business to succeed. So whichever option is best for you, there's great potential for a fruitful investment.