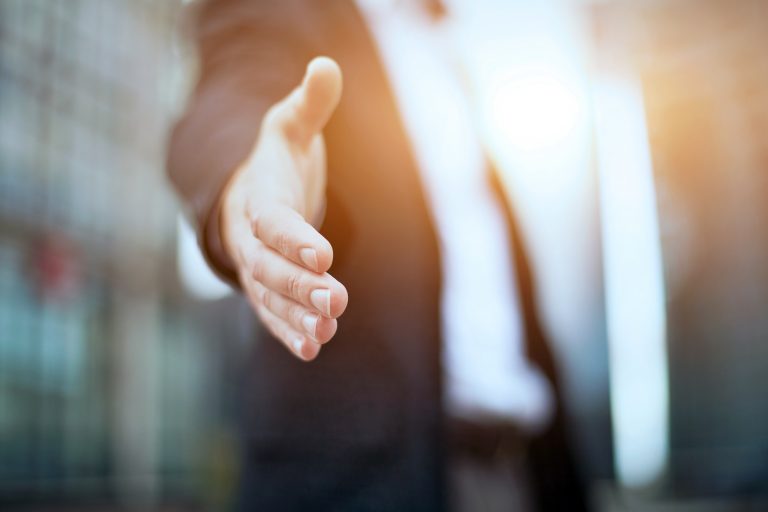 After the events of 2016, it's starting to look like the near future will not offer the same high returns on investments we've been used to. Although at the moment the stock market is doing well – the FTSE 100 is currently at an all-time high, and we're in a bull market – signs are starting to show that investments will soon start to give lower returns.
A host of factors, from China's declining growth to weak global productivity, are all playing their part and will mean we'll have to get used to lower returns for the next few years. So if you're relying on an income from your investments, it might not be enough to use traditional methods like investment funds. Instead, now could be the time to consider investing in new and diverse ways, using technology like crowdfunding to expose your portfolio to potentially higher returns. If you're prepared to be bold and go off the beaten track, those great returns could well be had – here's how.
Start Being Bold
There are many opportunities for your investments to deliver high returns if you're prepared to go beyond traditional methods like investment funds. For example, using a crowdfunding platform like Crowd for Angels gives you the benefits enjoyed by investment funds – investing alongside a number of other experienced investors – while cutting out the middle man and avoiding fees. Our platform gives you the chance to invest in exciting, innovative companies that have the potential to be lucrative investments, so long as you're prepared to take the plunge.
Or consider investing directly in emerging markets. Investment funds tend to prioritise domestic investments over foreign ones, often because currency fluctuations and cultural differences add an extra layer of uncertainty to investing abroad. But emerging markets are still showing growth that dwarfs that of the developed world. So if you're feeling bold, investing in emerging markets could be a fruitful decision. So while, on average, investments will be probably be seeing lower returns in the near future, seizing these new opportunities could be a way to maintain the high returns you're used to.
Remember, There's Still Much to Be Positive About
Of course, we shouldn't be too pessimistic. Despite worries about Brexit, it's still true that the FTSE 100 has been in a bull market since shortly after the referendum result, when the installation of Theresa May into Downing Street encouraged an immediate surge in confidence. Since Brexit many economic indicators have been very positive, from the growth in manufacturing to the wide availability of credit, with consumer credit seeing its fastest growth since 2005. And the FTSE 100 managed to end 2016 at an all-time high of 7142, in spite of the turbulence that started off the year. So is the future really as worrying as has been made out?
The reality is, we're not talking about another recession of anything like the same scale or persistence as that following the financial crisis in 2008. The outlook for the future is for slower growth than we're used to – and slower growth overall doesn't rule out there being many lucrative investments that you can make yourself. It's just that relying on the old methods like traditional investment funds might not be enough anymore. So now is the time to be bold – don't just go for old stalwarts like investment funds, go out and take the opportunities that crowdfunding and other investments have to offer.