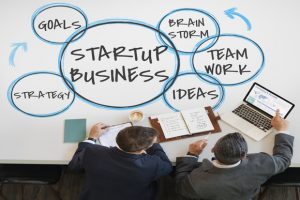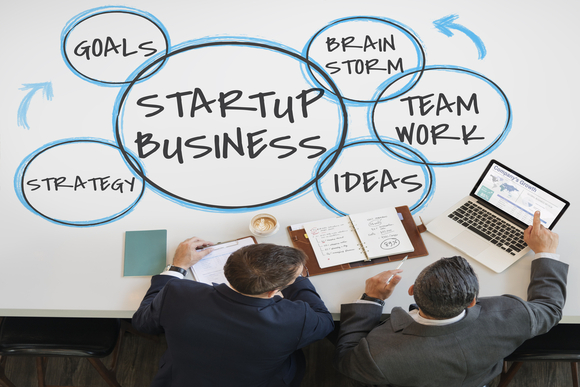 When you're just starting out, being an entrepreneur can be lonely. The very fact that your job is the business that you have crafted and are passionate about means that you can never quite stop working. The enormous time demands that a business can have when you're first getting it going can mean that you start to feel isolated. And friends and family may not appreciate the strength of your passion for your start ups – when you're not an entrepreneur yourself, there's only so far you can understand the experiences of someone who is.
That's why start-up communities are so important – getting in touch with a network of entrepreneurs on a similar path to you helps you to share innovation, build vital business contacts and get investment funds. Here are the best ways to nurture a vibrant and exciting start-up community in your city.
Organise Events
Start-up events can be very helpful in nurturing a sense of community among start-ups in your area. Having a relatively formal event, with speakers and organised discussions, is a great way to connect with other entrepreneurs who you may not have encountered – it concentrates entrepreneurs into a single space for a stretch of time, maximising the opportunities for fruitful encounters.
They can also draw attention to a start-up community that might get overlooked – StartUp 2017, for example, highlights the work of start-ups in Bristol and the South-West. By pooling your resources, your start-up community can signal strongly to investment funds that your city is an appealing investment choice.
Have a Shared Space
While having one-off events is important, it's necessary to extend those events into shared spaces for entrepreneurs to come together regularly. That could be an office space targeted specifically at start-ups, or it could be some other common area like a public campus – what's important is that there's a space where entrepreneurs can bounce ideas off of one another on a regular basis. Regular contact also helps to put you in touch with investment funds. A shared space like Second Home is great for having spontaneous collaboration over protracted periods of time, and can be an essential component for building a start-up community.
Attract Investor Attention
Investment is the engine that drives a start-up community, so it's important that your community is attractive to investment funds or angel investors. That could involve pitching to traditional investment funds to secure investment. Alternatively, Crowd for Angels offers the chance to put exciting small businesses in contact with experienced angel investors. Having a number of angel investors interested in your start-up community can be the key to making that community a success – angel investors can give guidance to those just beginning their journey, which will then create greater expertise in the start-up community as a whole. So whether it's through traditional investment funds or angel investors, it's important to draw attention to your community as a great place to invest.