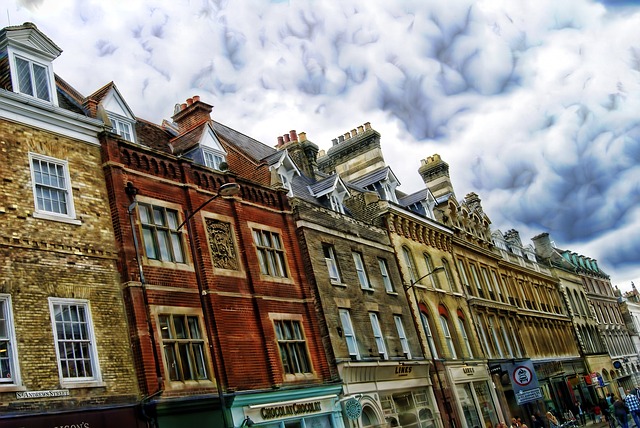 While traditional high-street agents still dominate the property industry, online agents are estimated to have doubled their market share over the past two years to over 5%. There's strong momentum propelling the online property industry forward – TV property queen Sarah Beeny expects as many as 50% of all homes to be sold online by the year 2020.
That's a bold prediction, but recent moves by the big market players suggest that the shift from high-street to online shows no sign of slowing down.
For example, market leader Purplebricks raised £50 million from investors at the end of February this year to launch its online business in the US. And Countrywide, which runs the largest network of high-street agencies in the UK, launched its own fixed-fee online service in June last year, while embarking on a programme of branch closures. The company has recently raised an additional £37.8 million from investors, with part of the proceeds earmarked for the acceleration of its digital rollout.
Why is the market moving online?
By selling a property through an online estate agent, such as Harrogate based Esale, buyers typically pay a fixed fee. This can be in the form of an upfront payment, which is lower, or a higher fee paid upon the successful sale of a property. Esale charges its clients just £495 (including VAT) if they pay upfront or £995 after the property sale. This is in stark contrast with the percentage based fees typically charged by high-street estate agents, with their average charges standing at around 1.3% of the sale price including VAT (according to conveyancing firm MyHomeMove).
Given the savings that can be made by switching from high street estate agents, it's no surprise that house sellers are embracing the online, fixed fee model.
The calculations in the table below show the precise savings that can be made by using an online estate agency such as Esale against using a high-street agent, assuming a variety of sale prices. Notably, a hefty £1,864 saving can be made on a house sale of £219,949 – the average UK house price in February 2017 according to the Halifax's latest index data. Obviously, given the fixed fee nature of online agents, the higher the sale price, the higher the savings you'll be making.
| | | | |
| --- | --- | --- | --- |
| Sale price | Esale fee (paid on completiton) | High street average fee (1.3%) | Saving |
| £100,000 | £995 | £1,300 | £305 |
| £150,000 | £995 | £1,950 | £955 |
| £200,000 | £995 | £2,600 | £1,605 |
| £219,949 | £995 | £2,859 | £1,864 |
| £300,000 | £995 | £3,900 | £2,905 |
| £400,000 | £995 | £5,200 | £4,205 |
| £500,000 | £995 | £6,500 | £5,505 |
Investors interested in getting involved in the sector have a number of options. They could put their money into a number of established, publicly quoted estate agencies such as Countrywide, Savills or MartinCo, amongst others, which all have a digital element to their operations. For a more pure-play approach, you could go for Purplebricks, the only listed online-only agent – but as it's currently valued on a multiple of 148 times forecast profits for next year, the shares are very expensive.
Another option for investors is Esale, which is currently raising funds on Crowd for Angels.
Initially launched as a complementary offering to an established lettings agency based in Harrogate, North Yorkshire, Esale went its own way in 2010 and has not looked back since. The company has built up an excellent reputation for its services, with review site Trustpilot currently showing an overall rating of 9.8 out of 10, the firm receiving 147 (out of 152) 5 star reviews. Uniquely for a start-up operation, Esale is already profitable, making a pre-tax profit of £7,000* in its last financial year.
*Prior year is made up of 10 months actual to December with 2 months to the end of February estimated.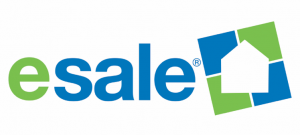 In order to expand its operations Esale is currently looking to raise a minimum of £45,000 on Crowd for Angels, with £28,593 already raised from 18 investors. The money will mainly be used to ramp up advertising and marketing, with the firm estimating 1.2 new property instructions will be received for every £100 it spends across pay-per-click and social media advertising.
In the long-term the company believes it could be an attractive takeover proposition for a large estate agency or even a conveying firm looking to enter the online property market. The minimum investment is just £30 and the shares are eligible for tax relief under the Enterprise Investment Scheme (EIS).
You can see the full pitch and invest in Esale by clicking HERE
The availability of any tax relief, including EIS, depends on the individual circumstances of each investor and of the company concerned, and may be subject to change in the future.