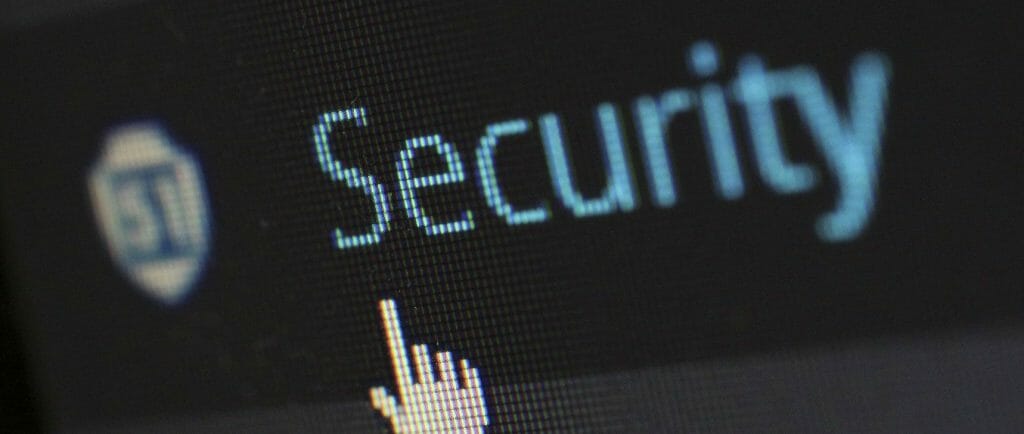 Regardless of the UK's status as a member of the European Union, next year is set to see changes to the country's anti money laundering and terrorist financing laws. Approved last May by the EU Council, the 5th Anti-Money Laundering Directive (AML5) is binding on all member states, tightening the rules for financial services firms (along with estate agents and art dealers), and seeks to prevent criminals using the financial system to advance their goals.
Recent terrorist attacks have brought to light new trends in the way terrorist groups finance their operations. Emerging technologies, particularly in the areas of unregulated cryptocurrencies, are becoming increasingly popular as alternative ways for criminals to launder cash and use it for illicit purposes. What's more, various international bodies including the UN, Interpol and Europol have been reporting on the increasing convergence between organised crime and terrorism. So to keep pace with these trends and effectively counter terrorist financing AML5 is implementing further measures.
Measures to counter terrorist financing
Due diligence and reporting suspicious transactions made a legal requirement
Currently, providers engaged in exchange services between virtual currencies and fiat currencies, as well as custodian wallet providers, are under no obligation to identify suspicious activity. Therefore, terrorist groups may be able to use these services to transfer money into the financial system or within virtual currency networks by concealing transfers or enjoying the anonymity that the platforms provide. Therefore new rules in AML5 extend the scope to include providers engaged in exchange services and custodian wallet providers as regulated entities. While many such platforms already conduct due diligence and report suspicious transactions the new rules make it a legal requirement.
Terrorists being denied anonymous pre-paid cards
Another area being focussed on is anonymous pre-paid cards, which are easy to use in financing terrorist attacks and logistics. Terrorists are being denied this means of financing their operations, with the EU further reducing the limits and maximum amounts under which obliged entities are allowed not to apply certain customer due diligence measures. The existing thresholds for general purpose anonymous pre-paid cards are being reduced from €250 to €150, with customers required to be verified for remote payment transactions where the transaction amount exceeds €50. Anonymous pre-paid cards issued outside the EU may also be banned unless the jurisdiction can be considered to comply with requirements equivalent to those set out in EU law.
Allow public access to beneficial ownership of corporate and other legal entities
In part, AML5 was put together in response to the Panama Papers, the set of leaked documents which exposed shell corporations being used for illegal purposes including fraud and tax evasion. The anonymity of beneficial ownership (persons who ultimately own or control an asset) was found to be a major factor in facilitating this. EU Member States are currently required to ensure that entities incorporated within their territory obtain and hold adequate, accurate and current information on who the beneficial owners of a company are. This is a key factor in tracing criminals who might be able to hide their identity behind a corporate structure, with money launderers and terrorist financiers able to make use of that possibility in countries with lax rules. In order to enhance public scrutiny of beneficial owners, the new rules propose to allow public access to information so that third parties are able to ascertain who are the beneficial owners of corporate and other legal entities.
While the impact of the new rules is expected to be minimal on the crowdfunding industry, we see them as being beneficial for the financial system as a whole, creating a more hostile environment for criminals and terrorists alike.