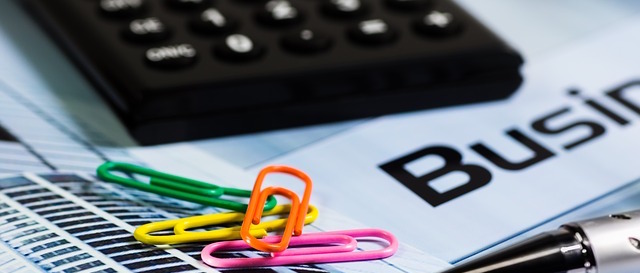 One of the most overlooked elements of a crowdfunding campaign, but one of the most critical for entrepreneurs, is what valuation to put on your company.
Of course, you will want to set as high a valuation as you can for your business. But when companies are setting their own price for their shares they can often forget that it may be too high for investors to be interested in.
While setting a valuation involves many considerations, and can often be more of an art than a science, there are a few basic guidelines you can follow.
Be realistic
If your company is at an early stage of its development, has minimal revenues and not yet making profits then valuing it at £10 million is going to be infeasible. Investors want to see a return on their investment so valuations need to be realistic in the early stages so an uplift in value can be delivered in the future. If the crowd can't see how the valuation will get higher in the future they will be unlikely to invest.
Consider using classic valuation techniques
There are a number of valuation approaches that entrepreneurs can use in order to derive a value for their business. Early stage companies might like to start with one of the most simple – a multiples based approach.
| | |
| --- | --- |
| | Richard Gill, CFA of Crowd for Angels suggests, "A typical method would involve a company producing a five year financial forecast and then applying a multiple to its anticipated future earnings or revenues in order to get a valuation. The multiple itself is often based on similar existing values within your industry but with a relevant discount for the specific risks associated with your business." |
Be balanced
While high valuations are likely to dissuade investors, a valuation which is too low can also have the same effect. A lower valuation may increase the chances of raising money for your business but if it is too low concerns may be raised about why you are raising money so cheaply. A balance needs to be struck. Remember that with the money successfully raised you can further advance your business but without it you could be stuck in the same spot.