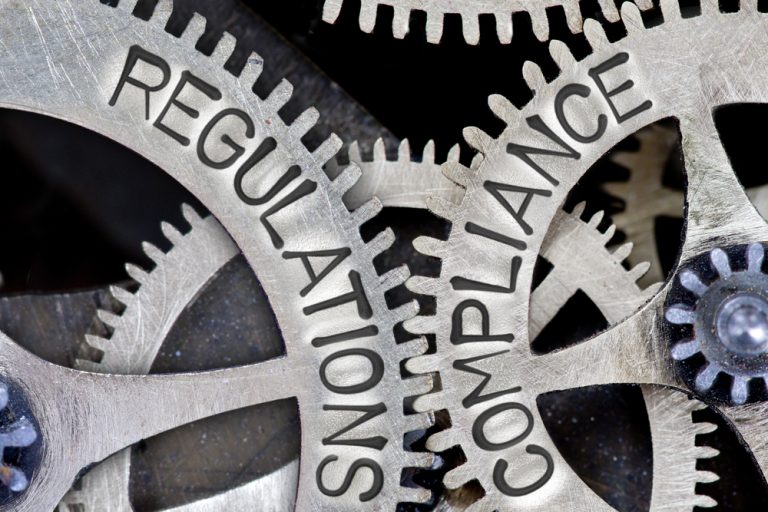 By Andrew Adcock
Crowdfunding still has a poor reputation among many serious investors. I don't think that's necessarily something for which investors should be faulted. Frankly, I think that crowdfunding ought to do much more to make it clear that it is a serious and viable alternative way to invest money, which can accord with the standards expected by experienced investors.
All too often crowdfunding seems content to be seen as based around small, donation-based funding – the sort of thing where you put in £20 through Kickstarter and might get a thank you letter in return. But crowdfunding can be a genuinely competitive way to carry out small business investment, allowing investors to put their money in promising start-ups early on for potentially lucrative returns – and crowdfunding must make more of an effort to make that clear.
That's why, unlike other crowdfunding platforms, Crowd for Angels uses industry standard terms, like "shares" instead of "equity", and "bonds" instead of "debt" – we want investors to know that we are a serious platform, not a niche sector catering to the inexperienced. And that should extend beyond choices about terminology to fundamental change in how crowdfunding operates. That means that crowdfunding has to be regulated better – I don't want to keep on seeing stories about businesses going bust after they've received investment through crowdfunding because of serious problems they hadn't disclosed in their pitches. Crowdfunding platforms must stop seeing themselves as passive intermediaries between businesses and investment, and start taking more responsibility for what appears on their websites.
Just look at the story of Rebus Group, a claims management group which received £800,000 through one of our competitor's crowdfunding platforms, and then quickly went out of business. Rebus Group were able to secure that funding because they hadn't made clear the serious problems with their cash flow – they'd already made a failed attempt to use restructuring experts Resolve before they pitched on the platform. That couldn't have happened on Crowd for Angels, because we conduct extensive due diligence before allowing any business to pitch on our platform – in fact, only 7% of businesses to apply have ever made it to the pitching stage. I believe it to be our duty to check the financial status of every company, the background of the directors, and the soundness of the core concept, among many other areas, before we let anyone invest in that company through our platform.
Crowd for Angels is regulated by the FCA, but it's my belief that regulations ought to be more strict than they already are, and I would welcome any further efforts in that direction. Pitches on crowdfunding platforms ought to be far more transparent than they already are, and the platforms themselves must carry out greater due diligence and take on much more responsibility for the pitches they host.
I already make sure that at Crowd for Angels we accord with those high standards, but crowdfunding as an industry must try much harder to live up to the expectations of serious investors. That's the only way crowdfunding will prove itself to be a genuine alternative to other ways to invest, rather than the small niche it's still often seen as.