If you are interested in fundraising or you are looking at options for your business, learn what it takes to raise funds on Crowd for Angels. With over 9 in 10 businesses being turned away by our platform alone mainly due to ill-preparation, is there anything you can do to improve your chances?
Our platform attracts serious investors with many years of experience, giving your business an exciting chance to find funding and have the benefit of seasoned angel investors as shareholders. We outline the process you will need to go through to begin pitching to our community of experienced investors through our online platform.
Download your free guide below.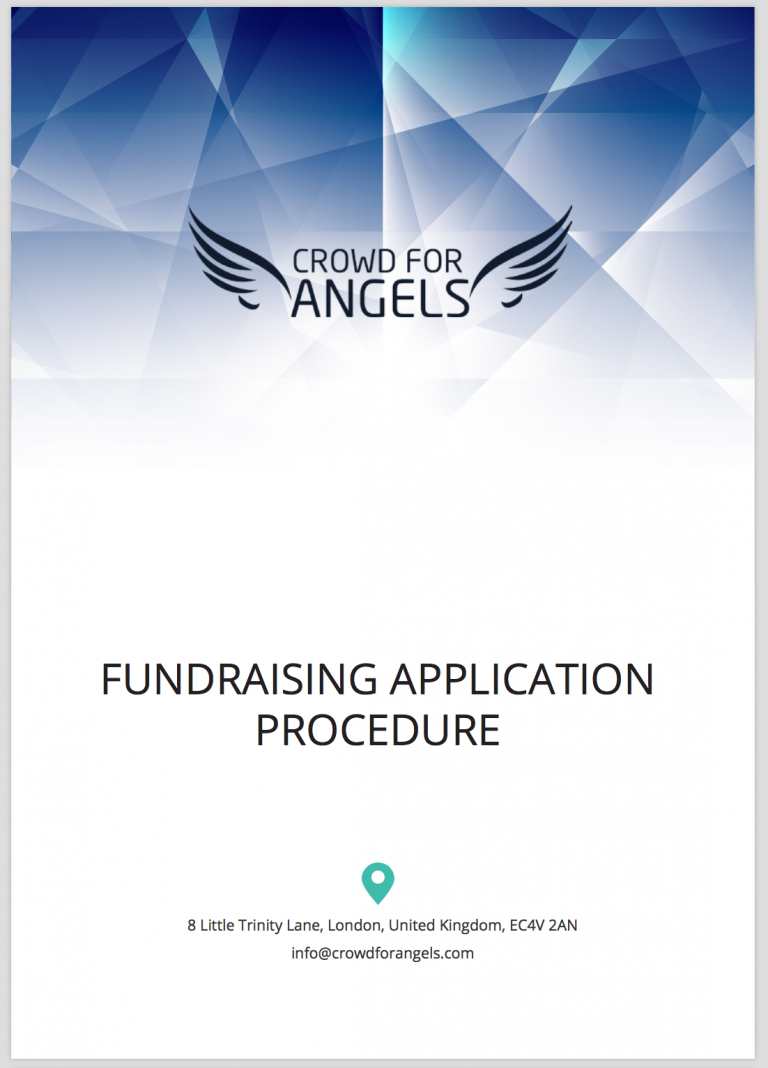 Crowd for Angels is a regulated crowdfunding platform that funds companies through the issue of shares and bonds to investors. Our goal is to bring innovative and appealing products and provide funding for companies through their growth cycle. We support companies through all stages of their lifecycle, from seed to pre-IPO and when listed.
If you're interested in raising funds on our platform and joining our community of pitching businesses, please get in touch with our team.