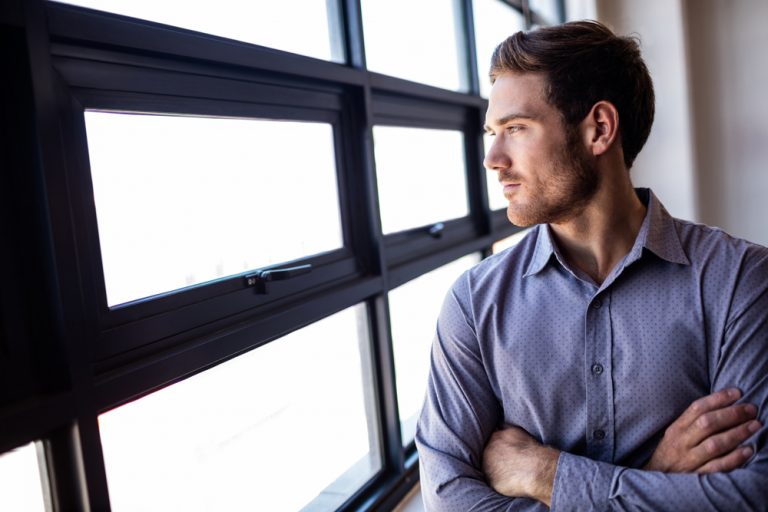 As angel investors or entrepreneurs, taking advantage of opportunities is essential to the job. But it's easy to give advice like "seize your opportunities" – it's harder to see how to actually use that advice in any practical way. It's only when we see what making the most of opportunities actually means in practice that we can start to do it ourselves. These three 20th century entrepreneurs are perfect examples of people who spotted opportunities and took advantage of them.
Andrew Carnegie
Andrew Carnegie, the son of a Scottish weaver who lost his trade to industrialisation, went on to become one of the wealthiest men in America. With little formal education and coming from an underprivileged background, Carnegie relied on his own sharp wits and keen eye for an opportunity to get ahead in life.
After his family migrated to America, Carnegie eventually developed contacts in the railroad industry. Those contacts allowed him to start out in the steel industry, with a solid network of potential clients already to hand. It was Carnegie's forward-thinking approach that made him an industry leader, however – he was among the first to adopt the Bessemer process, which made steel vastly cheaper and faster to produce.
The Bessemer process brought Carnegie a great fortune, and he went on to become one of America's most famous philanthropists. But it's easy to forget that Carnegie's success was primarily due to spotting a technological innovation that few others had yet picked up on.
Charles Merrill
Charles Merrill, founder of Merrill Lynch, made his name by transforming investing from the province of the fund manager, the stock broker and the elite capitalist to something open to everyone. Having founded his company in 1939, Merrill was in the ideal position to take advantage of the post-war boom. A burgeoning American middle-class and a fast-growing economy were the perfect ingredients for Merrill's particular brand of investing – solid investments in decent, stable companies that would help the average man on the street save for his pension.
While the opportunities for investment today are wide and varied – whether that's using a crowdfunding platform or paying into a pension scheme – we can forget that Merrill opened up investing to a whole new audience. And he did it by judging that it was just the right moment. He was in pole position to take advantage of the dramatic social and economic changes that America was going through. It was that ability to make a prediction and to take a gamble on it that gave Merrill the opportunity he had.
Bill Gates
It's easy to see Bill Gates' success as inevitable – after all, with a net worth of about $84 billion and a profile that's always popping up in tech and investor news, it's hard to imagine Gates as anything other than a fixture of the modern business world. But one story from his early years show that Gates was by no means guaranteed to have the success he did – in fact it all started with a bold gamble that paid off.
Gates, while always interested in computers, was not always set on computing as a career – when studying at Harvard, he was considering becoming a lawyer. But Gates had always been mischievous and willing to take a risk – and when his old school friend Paul Allen approached him with an opportunity, he seized upon it. Allen had discovered a novel new product – a "microcomputer", the Altair 8800, then made in New Mexico by MITS – this was the early 1970s when a home computer was still unusual. Allen and Gates approached MITS, claiming to have written software for the computer, and asking for a job.
Of course, they had written no software at all – they didn't even have access to the computer – and when MITS responded positively, they spent the next two months furiously developing programs for the Altair. Allen flew down to New Mexico to exhibit the software, not knowing if it would even work on the Altair. In the end it worked perfectly – Allen and Gates were offered jobs at MITS, Gates dropped out of Harvard, and less than a year later had founded Microsoft, all because he was prepared to take a risk.
So taking advantage of your opportunities is not empty advice – as these entrepreneurs of the past century show, it can be as concrete as spotting the next big thing in tech, or taking a risk when you might fall flat. These decisions could have meant the difference between enormous success and anonymity for these entrepreneurs – so next time you're considering a fresh opportunity, make sure you grab it.