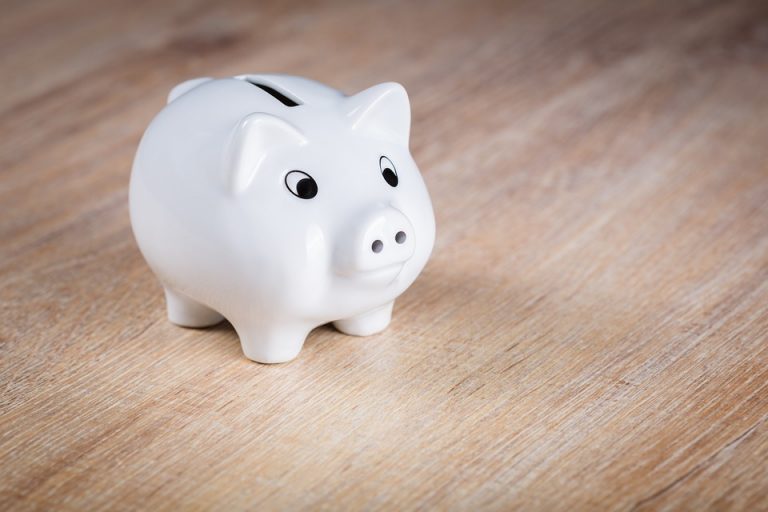 There are now less than two weeks left to take advantage of your ISA (Individual Savings Account) allowance for the 2017/18 tax year. The annual £20,000 allowance needs to be allocated by the deadline day of 5th April otherwise it is lost forever.
Most savers and investors will be familiar with the Cash ISA, a very popular, low-risk product which saw almost £40 billion worth of subscriptions in the last tax year. However, interest rates on even the highest earning Cash ISAs remain stubbornly low. According to financial website Moneyfacts the average Cash ISA was paying just 1.09% in January this year, with many popular accounts on the market paying less than the Bank of England base rate of 0.5%.
Those investors with a higher appetite for risk might want to invest their allowance in a Stocks & Shares ISA. This allows UK taxpayers to earn tax free returns on a range of assets including shares, investment funds and corporate & government bonds.
Acting as a "halfway house" between the two, and the newest of the mainstream ISA products, is the Innovative Finance ISA (IF-ISA). Launched by the government in April 2016, the IF-ISA enables investors to earn a tax free return on loans and bonds issued by peer-to-peer (P2P) lenders and crowdfunding companies. These typically take the form of business loans, whereby investors lend their money to companies looking for growth capital. The main attraction of these financial assets is that the interest rates on offer are higher than on Cash ISAs, balanced by higher risks associated with lending to companies. For more information on the IF-ISA and to open one with Crowd for Angels CLICK HERE
One investment which is eligible for the IF-ISA is the Crowd for Angels' "Liquid Crypto Bond". This is a unique offering, with investors in the 5 year, 4% per annum bond also receiving up to 99 free ANGEL "tokens". The tokens are a form of cryptocurrency, like Bitcoin, which are able to be traded on external exchanges and used for investments on the Crowd for Angels platform. As they are being issued as a reward to bond investors, at no additional cost, they avoid the traditional risk of cryptocurrencies in that their value can only go higher.
For more information on the Crowd for Angels Liquid Crypto Bond offer visit https://crowdforangels.com/company/plc/Crowd-for-Angels-UK-Limited-1031