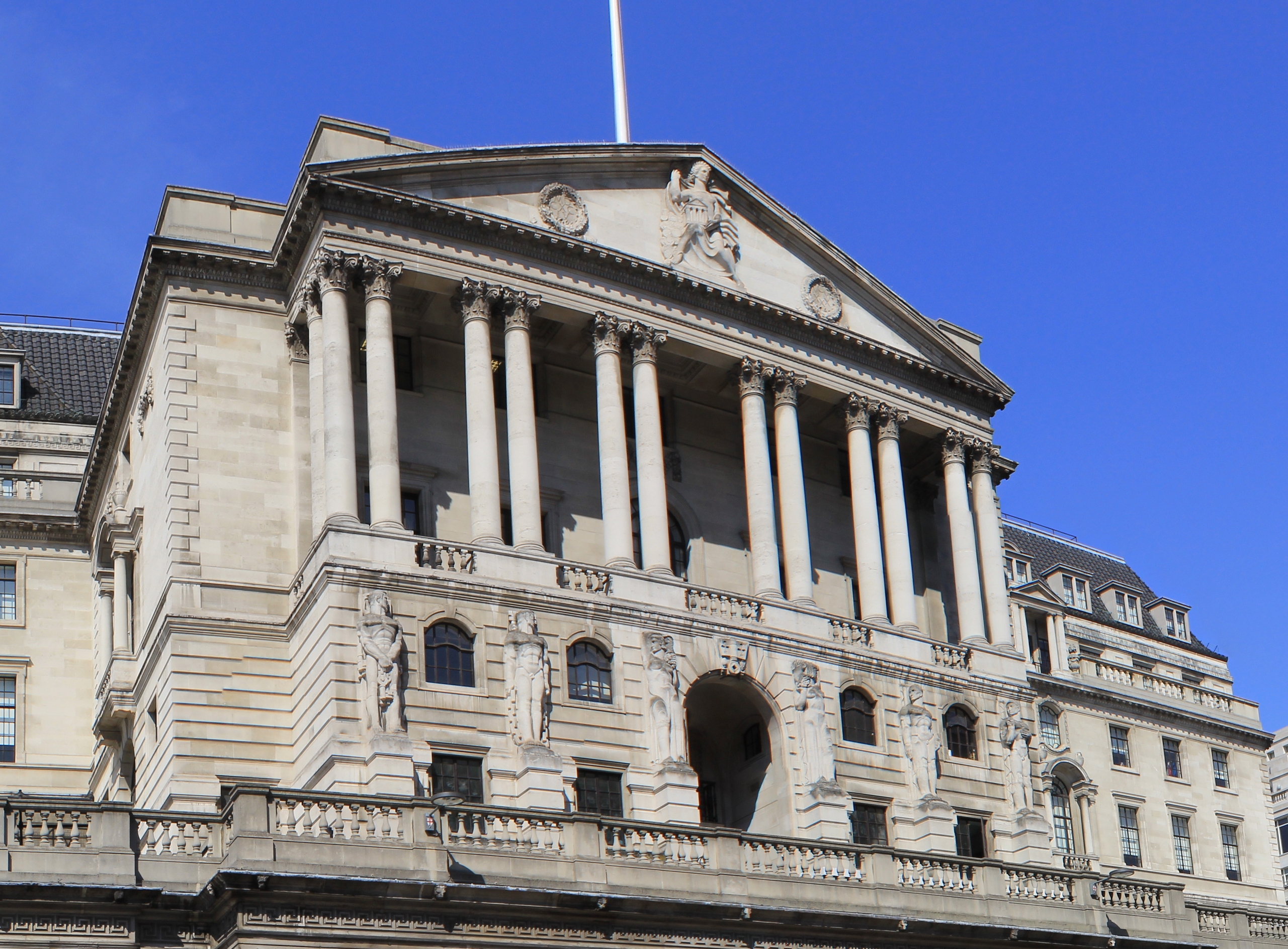 At the height of the last financial crisis in 2008/09, which was largely a bank created crisis, governments around the world stepped in to stop big financial firms from going bust. Taxpayers' cash was injected into a bevy of banks around the globe to restore market confidence and help stabilise the system. Here in the UK, lenders including Northern Rock, Lloyds and RBS were the major beneficiaries, with the National Audit Office estimating that a total £1.2 trillion was spent on stabilising the financial system along with borrowing needed to fund the bailouts.
Now in the depths of the next crisis, the banks are in much better shape, having enjoyed almost a decade of economic growth and also having much stronger balance sheets following the tightening of capital adequacy rules. But despite the UK government announcing a range of schemes designed to help smaller companies access much needed finance, the banks seem reluctant to lend.
According to figures from UK Finance, as at 14th April 6,016 CBILS facilities had been approved for a total value of £1.115 billion. These came from 28,461 applications, suggesting an approval rate of just over 20% – well below acceptance rates for commercial loans. What's more, several hundred thousand more informal inquires have been made, with a survey from the British Chambers of Commerce suggesting that just 2% of respondents had successfully accessed the scheme.
While the banks are unsurprisingly being inundated with applications, many commentators have suggested that banks are not willing to lend to businesses which are struggling during the current crisis, despite the loans being 80% backed by the government. Some banks are reportedly only taking applications from existing customers due to the huge demand. Like we helped bail out the banks in the last crisis, Crowd for Angels now calls for the banks to do more to save smaller businesses.
To further promote the smaller company agenda, Save our Start Ups has been created by a number of partners in the finance industry. It is looking for the government to provide capital to start-ups through an equity based solution rather than the CBILS loan based approach, fast track payments to start-ups from public funding schemes and change EIS, SEIS and VCTs to stimulate private equity investment. For more details visit https://saveourstartups.co.uk/