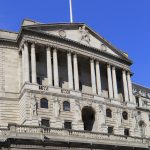 At the height of the last financial crisis in 2008/09, which was largely a bank created crisis, governments around the world stepped in to stop big financial firms from going bust. Taxpayers' cash was injected into a bevy of banks around the globe to restore market confidence and help stabilise the system. Here in the […]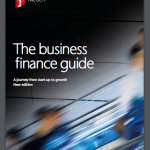 Access to the latest 'Business finance guide' that was compiled by the Institute of Chartered Accountants in England and Wales.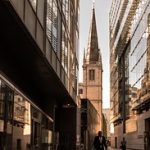 It is no secret that as a society, we are quickly losing faith in the banking system. As technology continues to grow, there is a fast approaching sub-sector in alternative finance that could provide us with a solution. Crowdfunding platforms have completely transformed how we approach business through the medium of new technology. The good news doesn't stop there.