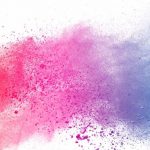 Cambridge Centre for Alternative Finance releases the 4th UK Alternative Finance Industry Report supported by CME Group Foundation. The report finds that the UK online alternative finance market grew 43 per cent in 2016 to reach £4.6 billion in 2016. Download the report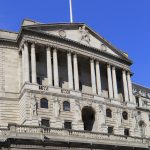 WITH the Bank of England widely expected to cut interest rates this afternoon, savers are bracing themselves for a further drop in the already pitiful returns they are earning on deposit accounts. The rates of interest offered on crowdfunded debt securities typically range from 6 per cent to 12 per cent, depending on the risk associated with the business. Crowdfunded debt products might be riskier, but their higher rates of return make them worth a look.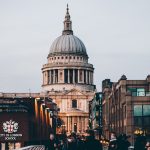 Crowd for Angels is delighted to announce that growth company guru and charity ambassador Oliver Rothschild has become a shareholder in the company. This further strengthens his ties with the business, at which he became a special advisor to the board in January this year.
George Osborne's sixth Budget as Chancellor was relatively light on incentives for savers and investors, but there were some highlights worth mentioning. These include a new "Lifetime" ISA for the under-40s, with the government paying an effective 25% interest on a maximum of £4,000 a year, and a rise in the annual standard ISA allowance to £20,000 from 2017.
Despite the increase in the cash ISA allowance there is a strong argument that as a savings vehicle they are almost redundant. Here are 2 reasons why: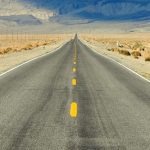 The first few weeks of 2016 have seen several pieces of bad press for the crowdfunding industry. We saw some scathing commentary from Lord Turner. Early stage companies go bust every day and they will continue to do so. So only a few years after springing into life are we about to see the crowdfunding industry slowly die?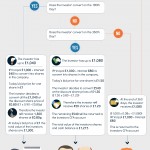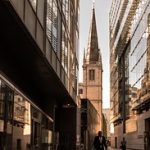 It is no secret that as a society, we are quickly losing faith in the banking system. As technology continues to grow, there is a fast approaching sub-sector in alternative finance that could provide us with a solution. Crowdfunding platforms have completely transformed how we approach business through the medium of new technology. The good news doesn't stop there.