Crowd for Angels is delighted to announce that growth company guru and charity ambassador Oliver Rothschild has become a shareholder in the company. This further strengthens his ties with the business, at which he became a special advisor to the board in January this year.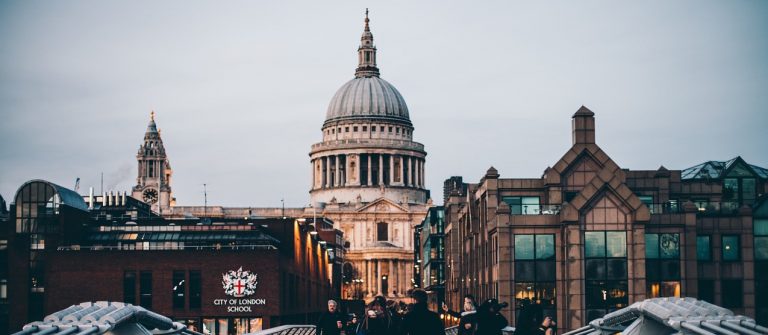 Oliver is an active corporate strategist in various business fields and industries. Aside from holding several predominant directorial and leading positions in various companies and organisations he is Chairman of financier Oliver Rothschild Corporate Advisors. Oliver is also a Patron of One Planet Ventures, a socially responsible charity providing crucial early stage support essential in enabling start-ups to become financially sustainable.
Tony De Nazareth, CEO and Founder of Crowd for Angels commented, "I am very pleased to welcome Oliver as a shareholder in Crowd for Angels. He has provided invaluable advice to the company over the past few months and we look forward to working closely together in order to take advantage of the huge growth opportunities in the crowdfunding industry".
Oliver Rothschild commented, "Tony and his team have built up a superb crowdfunding platform over the past few years. They are providing a much needed alternative source of finance for ambitious entrepreneurs looking to grow their businesses. Now that I have joined the shareholder list I look forward to sharing in the company's future successes."
Crowd for Angels is currently undertaking a growth funding round of up to £700,000 in order to ramp up its operations. To find out how you can invest and for more information visit this link https://crowdforangels.com/company/Crowd-for-Angels-(UK)-Limited-61