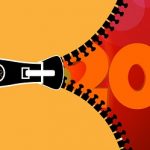 As is traditional at this time of year, Crowd for Angels presents its five predictions for what might happen in the financial markets in the coming 12 months. Bitcoin/Cryptocurrencies Trying to forecast at what price Bitcoin will end 2018 is a huge challenge given the massive volatility of the cryptocurrency. Anyone who predicted that it […]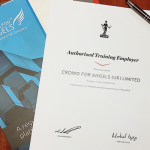 Crowd for Angels is delighted to announce that it has been granted Authorised Training Employer (ATE) status by the The Institute of Chartered Accountants in England and Wales (ICAEW). As an ATE Crowd for Angels will offer training for the ACA (Associate Chartered Accountant) qualification to individual employees, helping to develop their accounting, business and finance skills. […]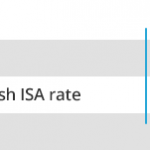 Since its launch in 1999 the Cash ISA (Individual Savings Account) has been a very popular product for consumers looking to shelter their savings income away from the taxman. According to government statistics, at the end of the 2015/16 tax year the total market value of Cash ISAs was a mammoth £250.7 billion¹. Savers have […]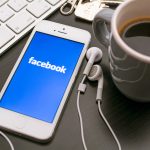 Social media pioneer Facebook has announced its intention to release its own personal crowdfunding platform. In a statement, the corporate giant claimed its new funding platform will allow individual users to 'raise money for themselves, a friend of someone or something not on Facebook, for example a pet.' People without a Facebook account will be […]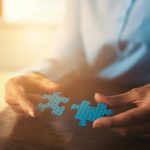 Since being launched in 1994 the Enterprise Investment Scheme (EIS) has been successful in attracting investment into young and ambitious unquoted companies looking for funds to grow their operations. As a method of persuasion, EIS offers a range of generous tax benefits, including income tax relief, loss relief and exemption from capital gains tax. However, […]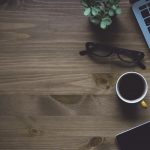 Esale, The online Estate Agent Music, retail and publishing are just a few examples of industries which have been transformed by the internet over the past two decades. While in 1997 the typical music lover might have gone into HMV or Woolworths to pick up the latest hits on a CD, today's consumer is more […]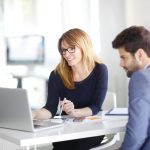 After the events of 2016 – the EU referendum result, the election of Donald Trump – it can feel like the future of investment might be very different to what we've been used to, and you might be feeling uncertain about where to invest. If the world is becoming more sceptical about free trade, for […]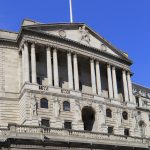 WITH the Bank of England widely expected to cut interest rates this afternoon, savers are bracing themselves for a further drop in the already pitiful returns they are earning on deposit accounts. The rates of interest offered on crowdfunded debt securities typically range from 6 per cent to 12 per cent, depending on the risk associated with the business. Crowdfunded debt products might be riskier, but their higher rates of return make them worth a look.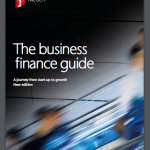 Access to the latest 'Business finance guide' that was compiled by the Institute of Chartered Accountants in England and Wales.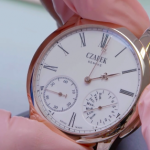 As we enter 2016 the prospects for the crowdfunding sector have never looked so good, with the money being raised by the wider industry continuing to grow strongly. One particular trend which we have noticed within equity crowdfunding is the increase in the number of luxury brands launching crowdfunding campaigns.