When pitching for funds on a crowdfunding platform there are a number of key points which businesses need to make to investors in order to sell their story. In this article Andrew Adcock of Crowd for Angels looks at six major topics which all good funding pitches should cover.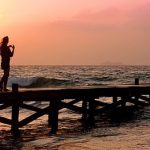 With few other financial instruments offering the potential to increase wealth as much as equity in an early stage or start-up business does, what other benefits can crowdfunding offer the investor? We ask Tony De Nazareth for his opinion on the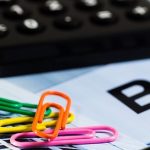 One of the most overlooked elements of a crowdfunding campaign, but one of the most critical for entrepreneurs, is what valuation to put on your company.
While setting a valuation involves many considerations, and can often be more of an art than a science, there are a few basic guidelines you can follow.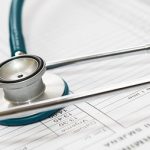 There are nine million bicycles in Beijing, so the popular song goes. But did you know that there are estimated to be more than one billion bikes in the world? Often lauded as one of man's greatest inventions, the bike is a cheap and effective form of transport, provides recreation and gives users considerable health benefits.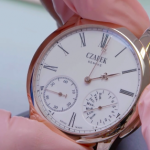 As we enter 2016 the prospects for the crowdfunding sector have never looked so good, with the money being raised by the wider industry continuing to grow strongly. One particular trend which we have noticed within equity crowdfunding is the increase in the number of luxury brands launching crowdfunding campaigns.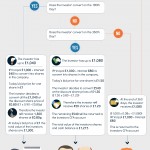 Financing a start-up used to be a precarious task for entrepreneurs due to the amount of debt they would accrue just to get their project off the ground. The days of worrying about credit cards and bank managers, however, are gradually becoming a distant memory thanks to the rise of crowdfunding for start-ups.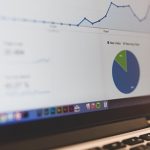 The Rapid Growth of Crowdfunding for Equity
Crowdfunding for equity may not be the most obvious investment option available, but it's hard to argue against its ever increasing rise in popularity with investors.
Since 2011, when it first started gathering pace in the UK, equity crowdfunding has been viewed as an attractive opportunity for investors. However, all investments come with a certain amount of risk and the more innovative the investment model, the more scepticism there is from investors.
One of the key components to successful crowdfunding is the involvement of angel investors who are proving to be a lucrative source of finance for businesses of all shapes and sizes.
It's a good idea to understand exactly what an angel investor can bring to your business, so let's take a look at their makeup and objectives.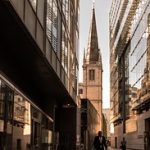 It is no secret that as a society, we are quickly losing faith in the banking system. As technology continues to grow, there is a fast approaching sub-sector in alternative finance that could provide us with a solution. Crowdfunding platforms have completely transformed how we approach business through the medium of new technology. The good news doesn't stop there.